May doesn't just mark the start of summer, it marks the start of wedding season too. And with the start of wedding season comes the perennial hunt for wedding gifts.
Finding the perfect wedding gift can be a time consuming venture. You're searching for something specific, something beautiful, totally unique and meaningful to the couple and that's no mean feat! 
So if you're in the deep, dark depths of that present hunt—or, ahem, looking for hints to send a certain guest's way—then look no further.
From hosting essentials to novel extras, here are our present picks (and tips) to please the bride and groom.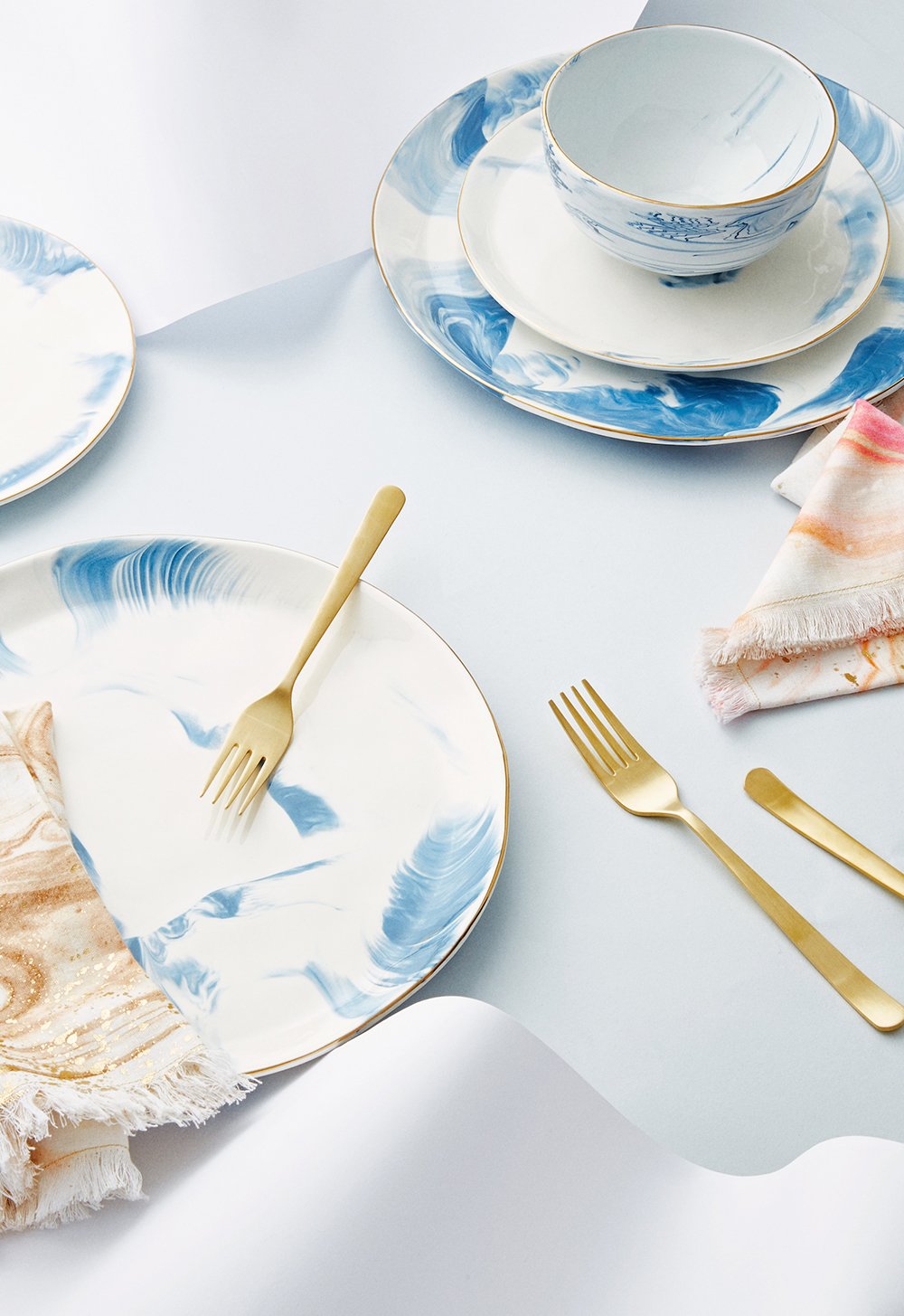 Plates of Artistry
Tip: Choose plates decorated with artistic flourishes and exclusive illustrations to make an artisan dinner collection your gift. Feeling brave? Mix and match styles for added personality.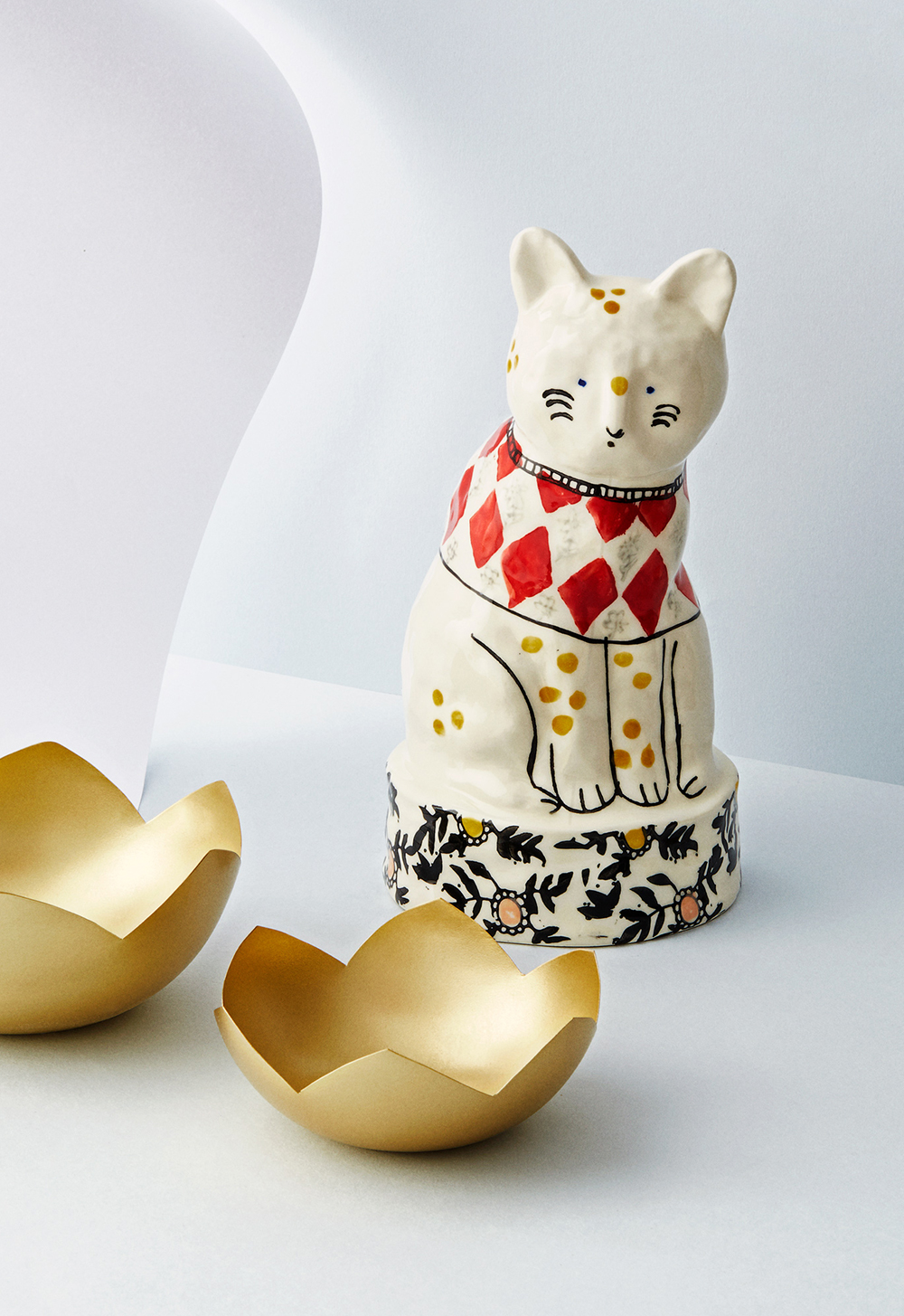 A Touch of Whimsy 
Tip: We all know a 'collector', that person who regularly visits vintage markets near and far in search of the next unique thing to add to their assortment of knick-knacks. Help them along the way with an ornament or two to commemorate their big day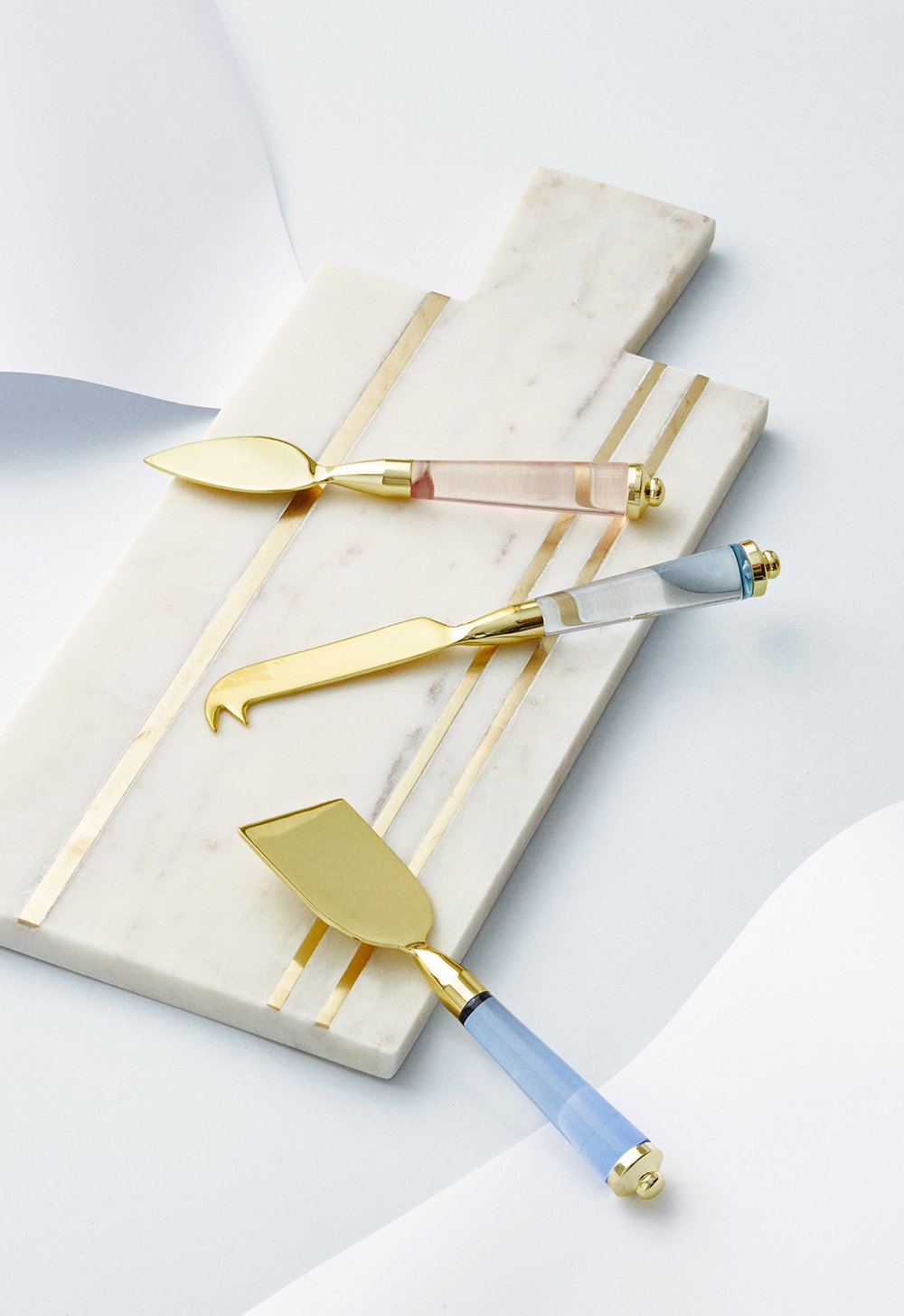 Serving Statements
Tip: There's no gift more fitting for regular hosts and hostess than serveware of the golden and gilded variety, of course.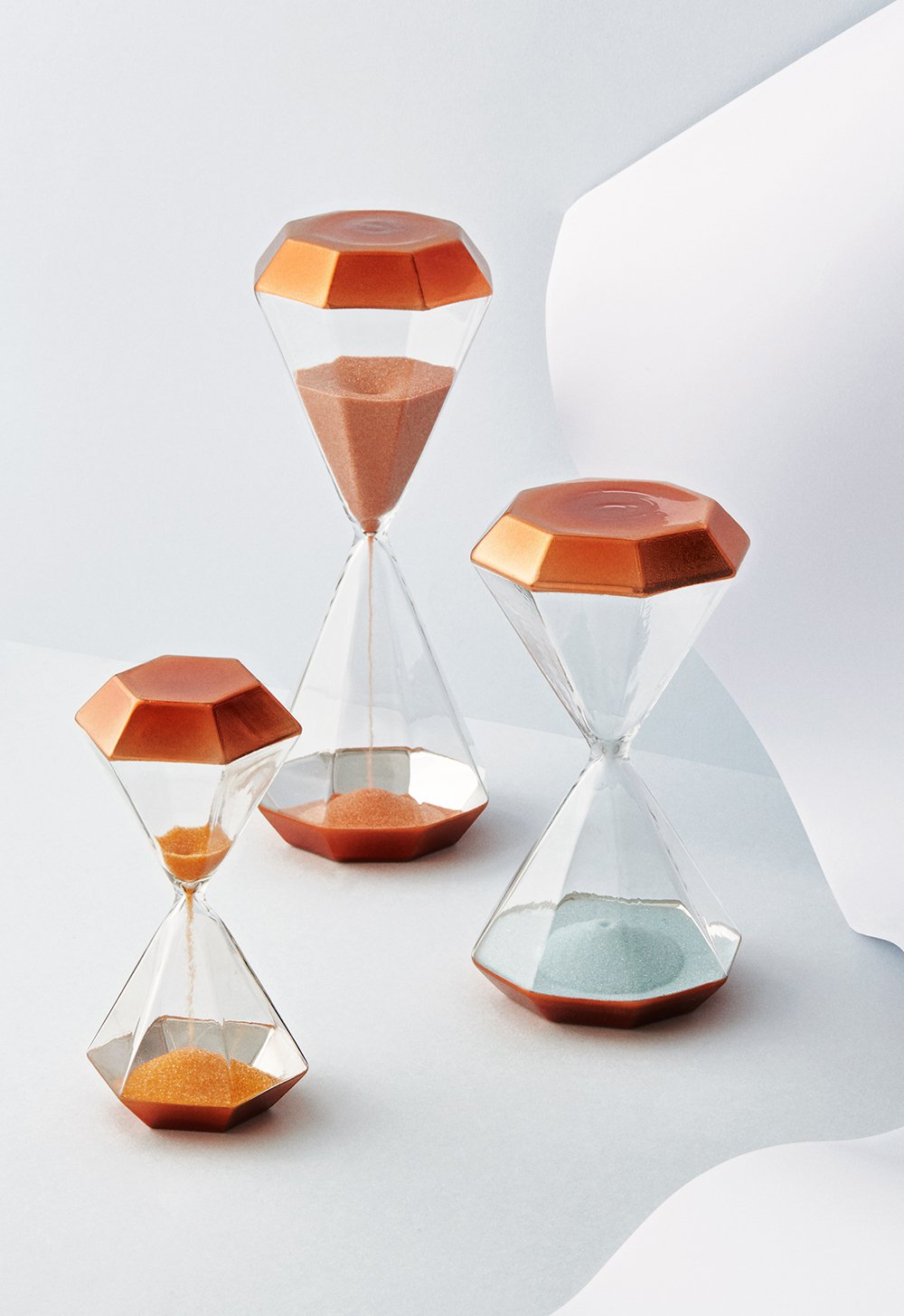 Back to Baking Basics
Tip: This vintage means of time keeping may be more decorative than practical, but let us set the scene: instructions read 'knead bread for 60 seconds'. Flip the timer, and watch the moments slip by in the prettiest way. Baking bliss!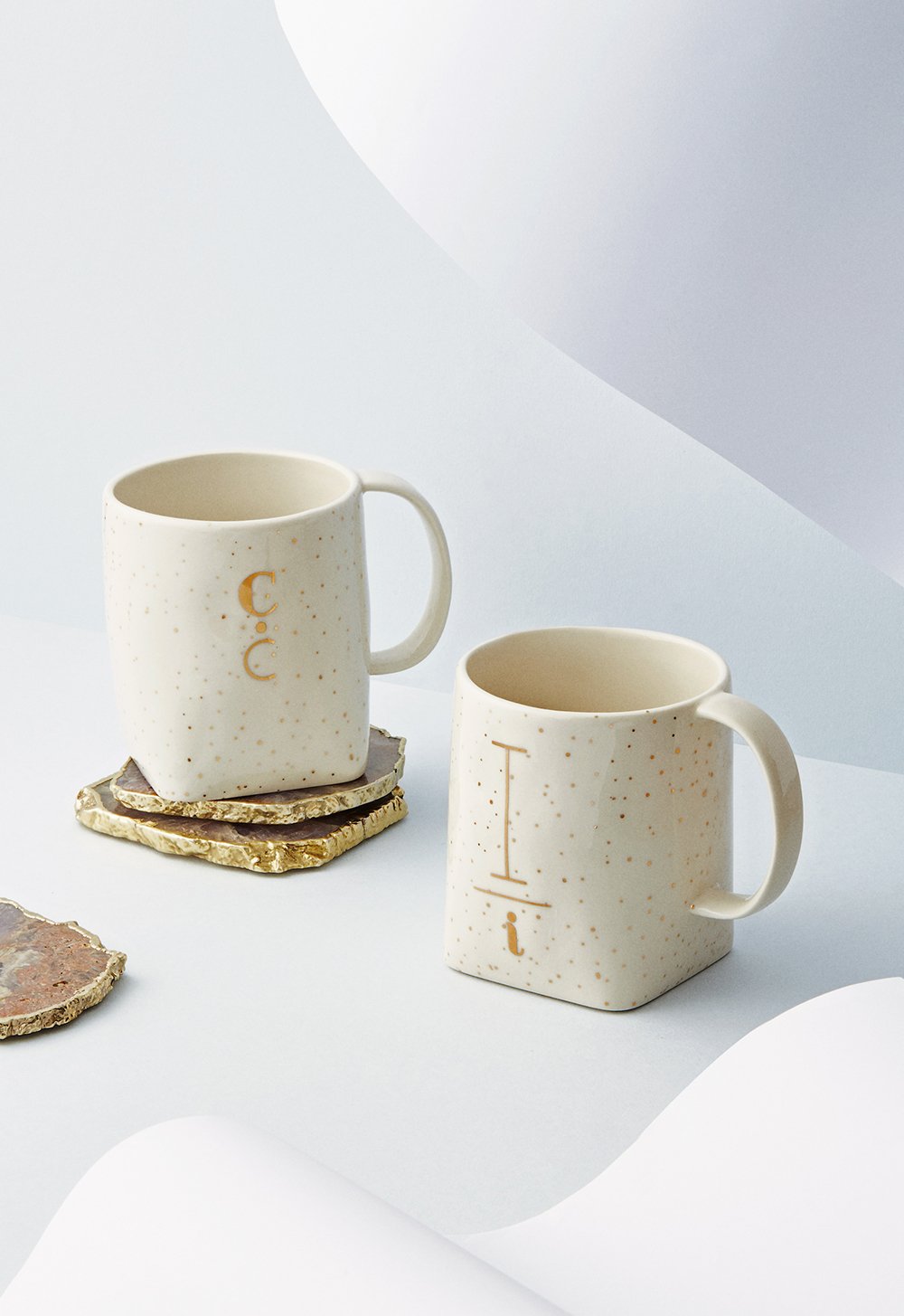 Tea for Two
Tip: Gold monogrammed letters transform mugs and teacups from every day to personalised and special. Pair with coasters sliced from semi-precious stones—et voila! Perfection.
They've found 'the one', now the search for 'the what' begins. Explore our collection of wedding gifts