As the sun awakens (for what feels like the first time in a long time), and spring starts to unfurl, who doesn't get a sudden urge to spruce everything interior-related up a little.
Whether it's a simple bedding swap, a lick of Pantone-approved paint or a total home makeover you're embarking on, a little expert know-how helps these interior trends stay fresh and relevant beyond spring.
Last week, we offered a bustling room of décor enthusiasts at our Regent Street store that advice, teaming up with Elle Decoration and Kate Watson-Smyth (writer over at Mad About the House) to talk about the SS17's emerging décor trends that have legs.
Afterwards, we caught up with Kate to hear about their top interior trends in a little more detail.
Trend no.1: Painterly Prints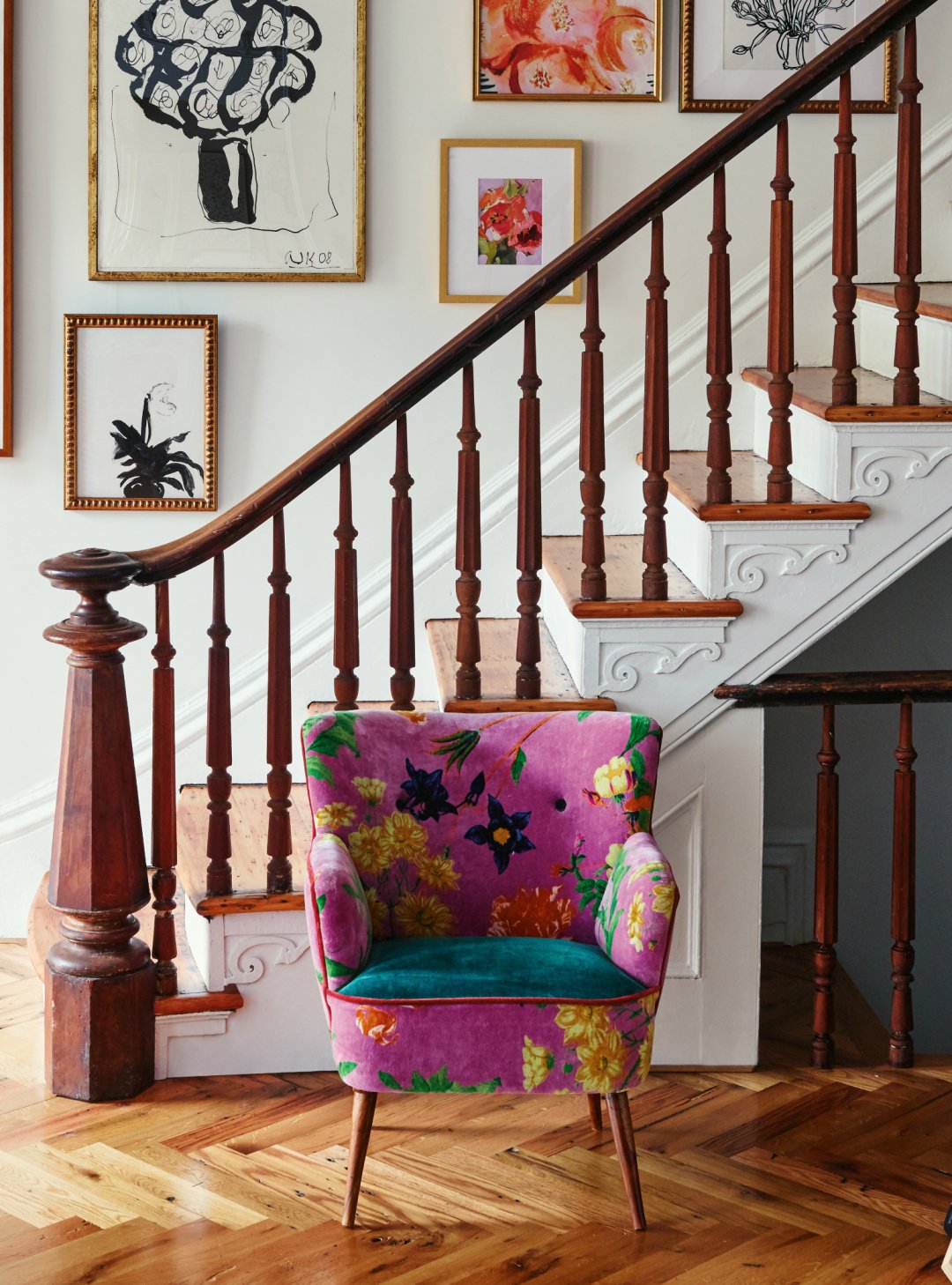 "This trend is quite pretty, which is something interior designers don't talk about much, but it's in a more abstract way so it's not overly girly but still femme. It's all about blurring the edges with lots of colour, think muted tones or bright shades—both are perfect."
Trend no.2: Modern Marble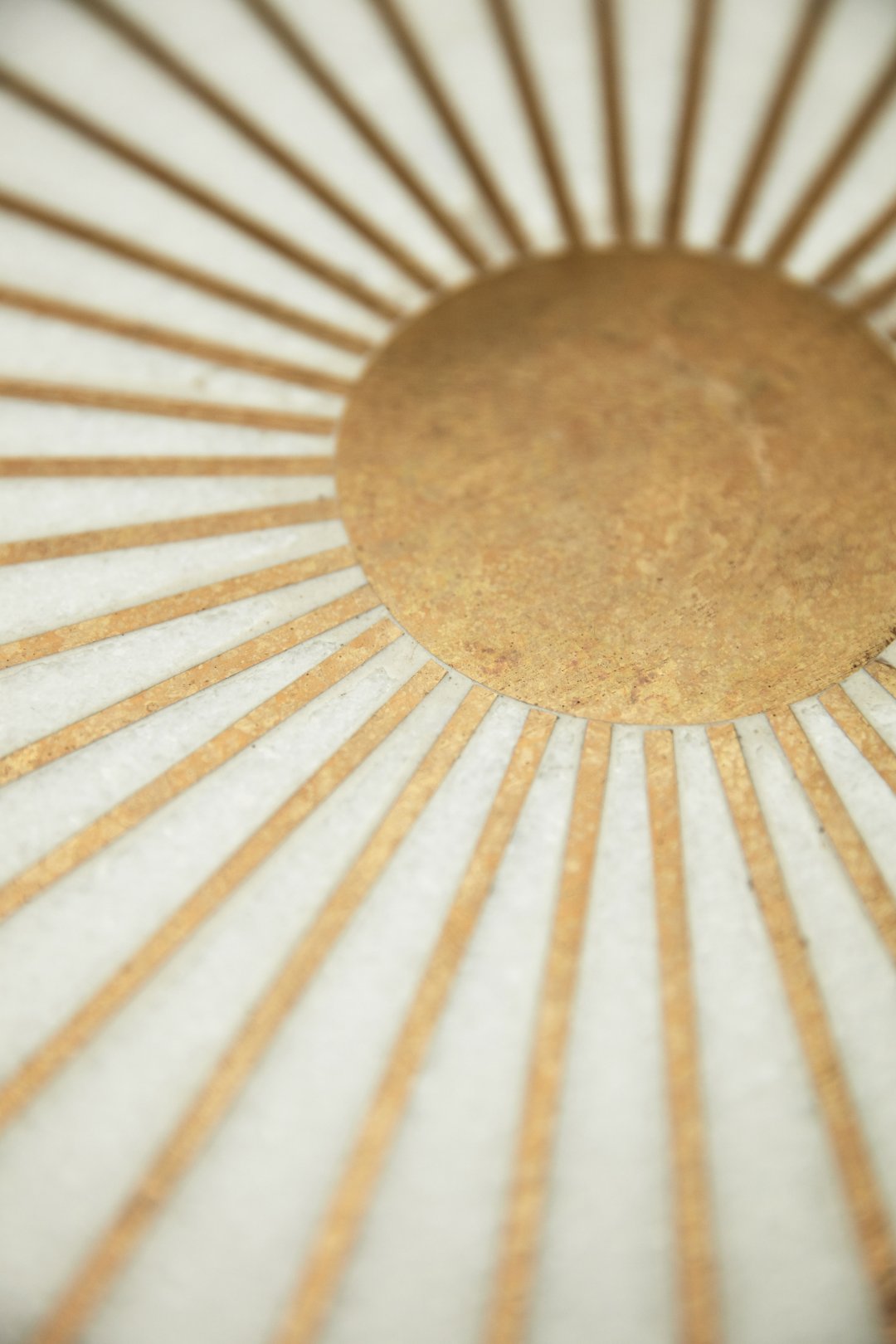 "Marble is a classic, but this season it's taken an ultra-modern twist. You want to mix it up with other textures and soften the look with warming brass."
Trend no.3: Plaster Pink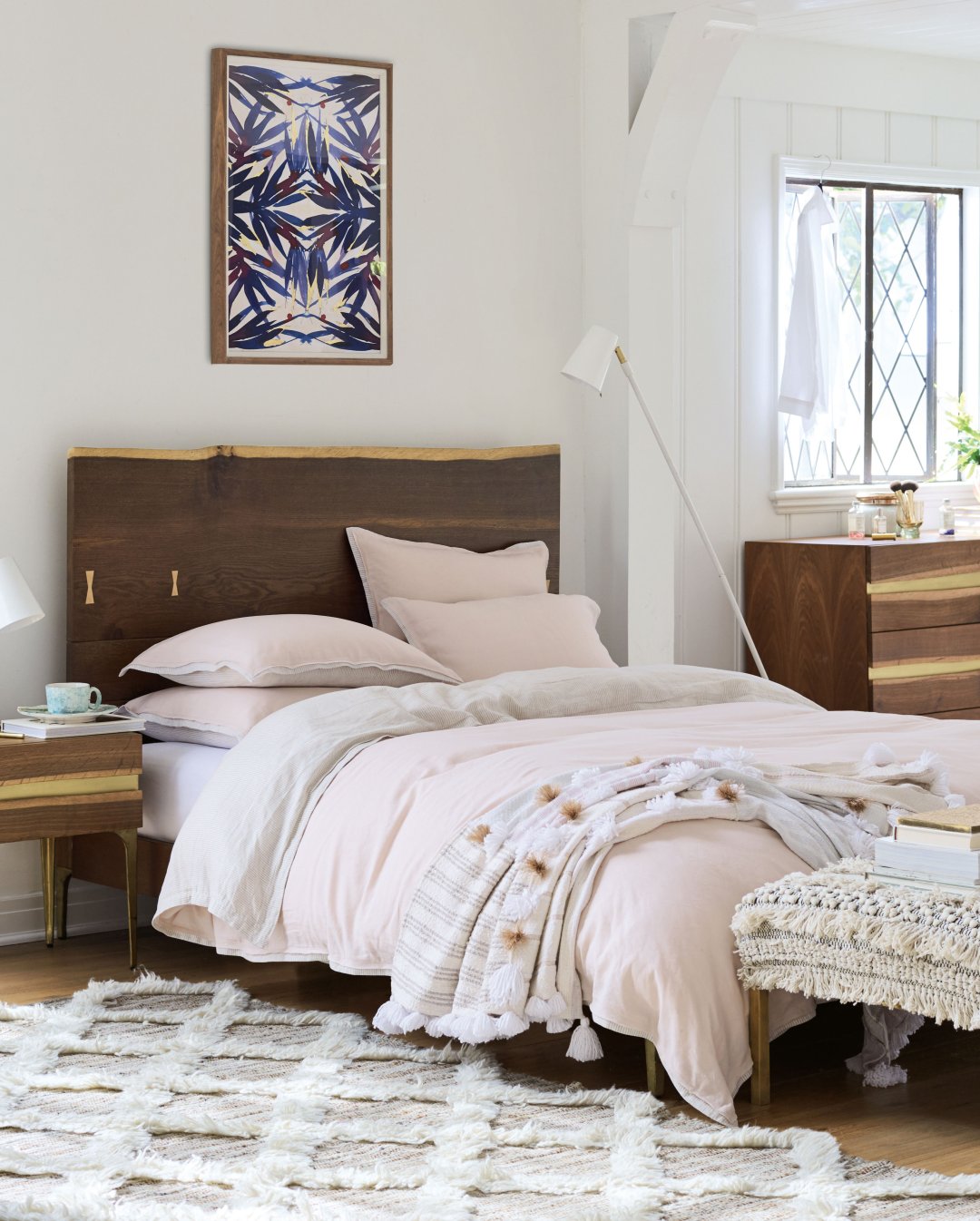 "Pink is one of spring/summer's major interior trends. You might thing pink's been around for a long time, but this season's version—plaster pink—is a bit grittier, more edgy, there's a bit of black in it and it can be mixed in all of the other colours in your home."
Trend no.4: Mixed Metallics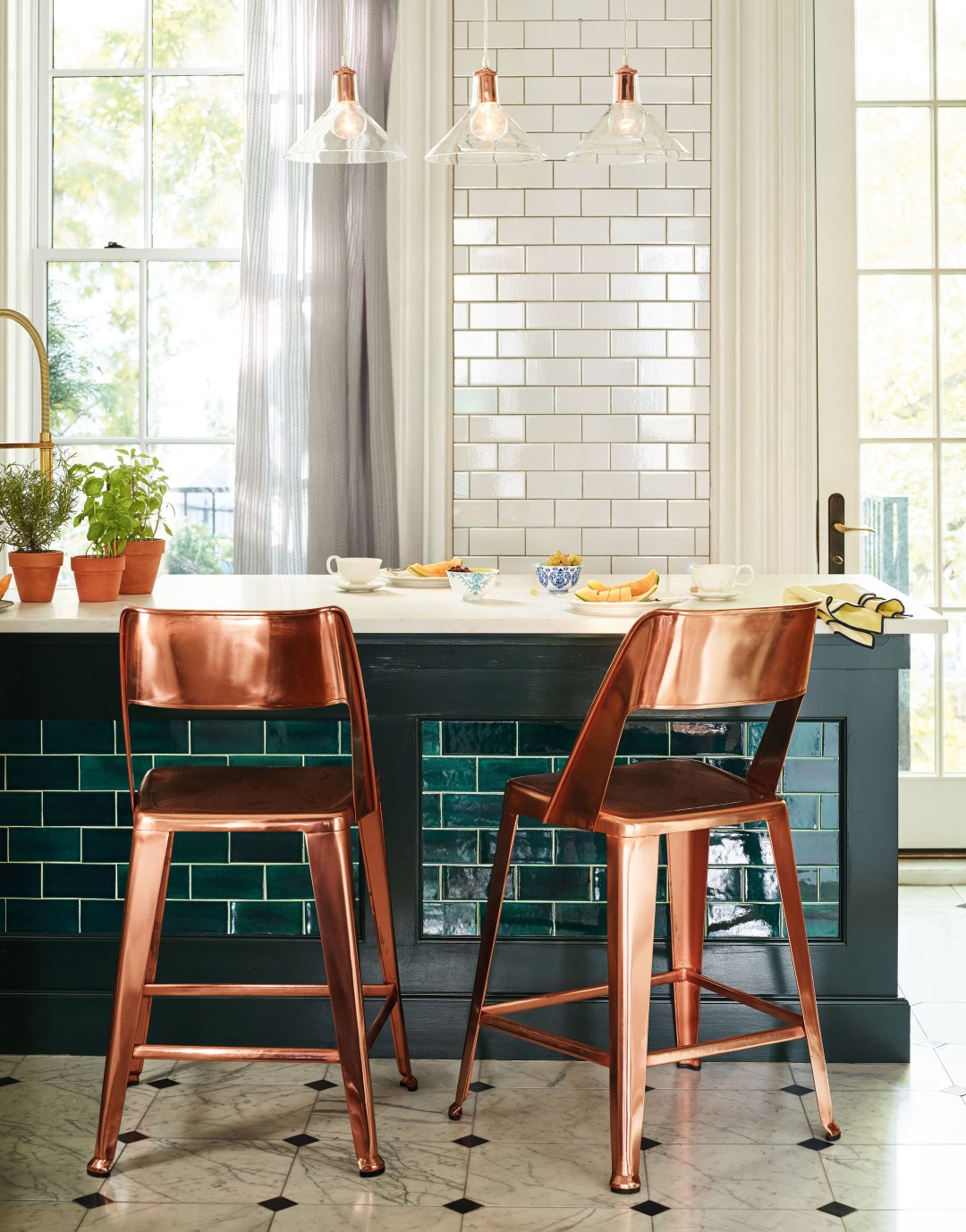 "This is all about breaking that age old rule—we're mixing metallics to combine the shine. You can put copper with brass, brass with silver. It looks much more contemporary this way."
Trend no.5: Tattooed Texture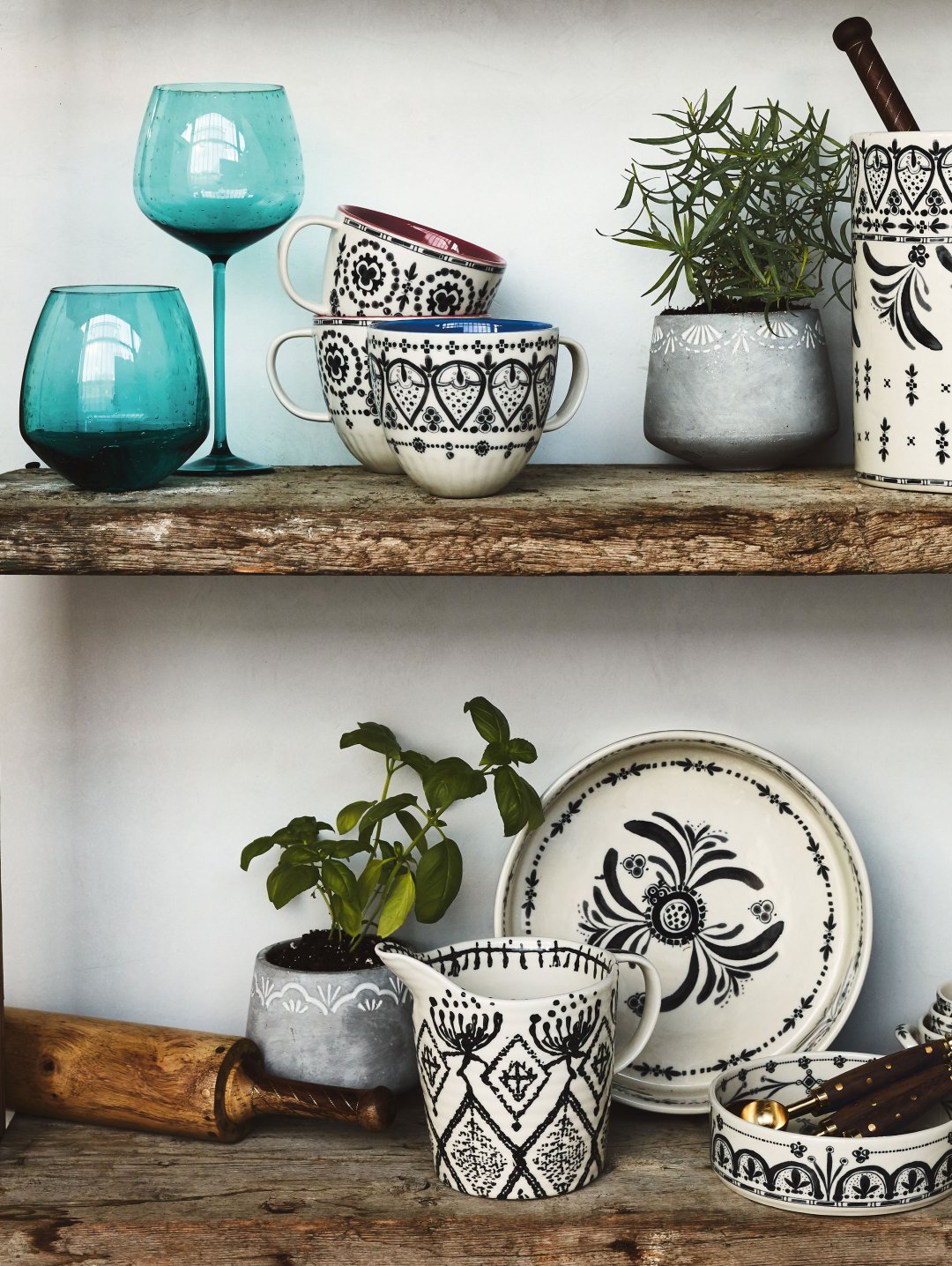 "Tattooed textures are a really interesting way of bringing pattern into your home and if you're averse to a lot of colour, it looks great in monochrome.  It's also very tactile, with lots of texture to it—the motifs are etched in to the surface."
In need of more interior inspiration? check out Instagram to discover more.