There's nothing quite like a good cocktail. Sipped on the beach, accompanying post-work dinner with friends, or shaken up and indulged in within the comfort of our own homes, the result is always the same: pure bliss.
That being said, we're on a perpetual hunt for something that captures all of the same, iconic flavours and familiar feelings that our favourite cocktails conjure without the alcohol intake. That hunt ended when we found Seedlip.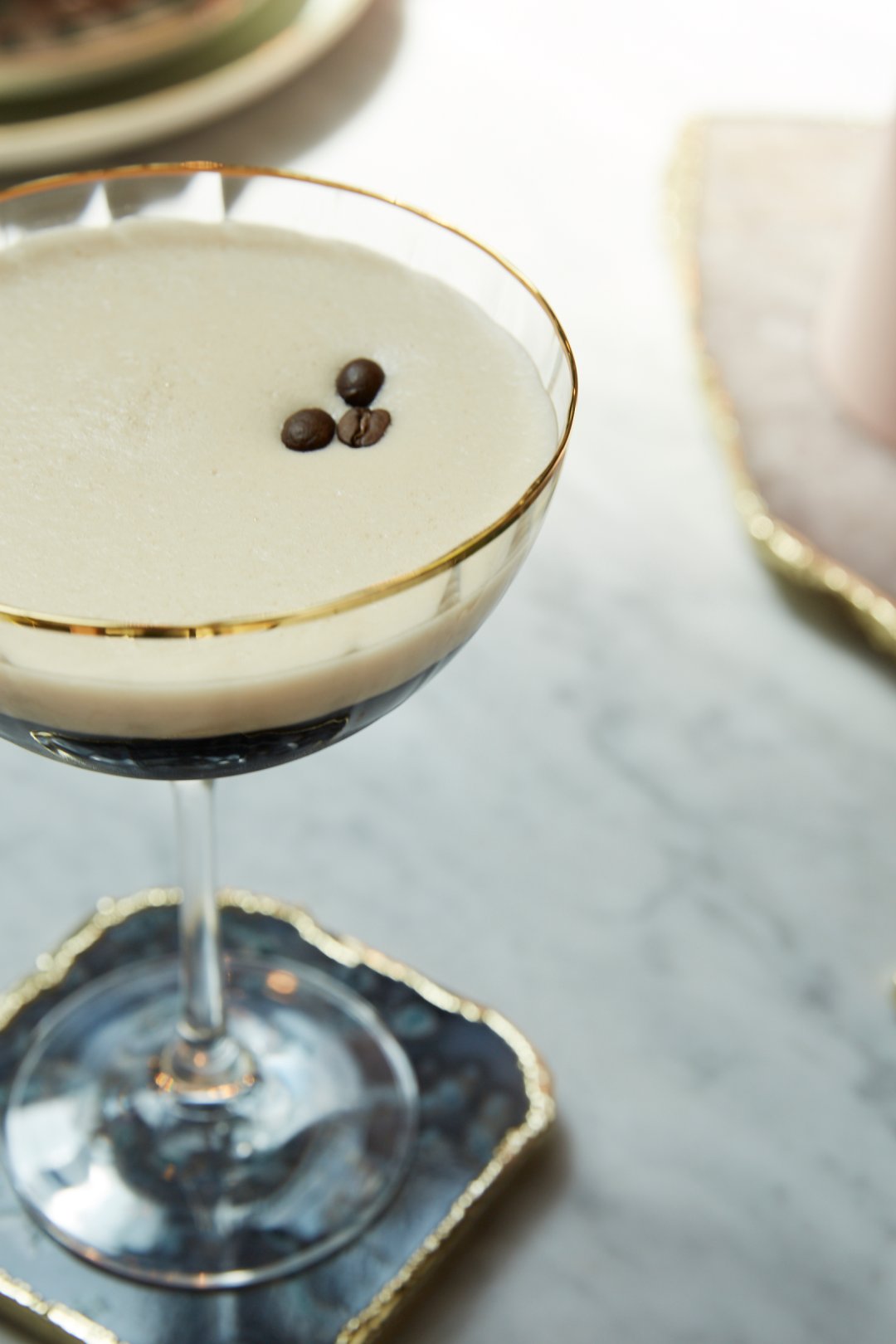 Creators of the world's first distilled, non-alcoholic spirit, Seedlip have solved an age-old conundrum: "what to drink when you're not drinking". Using a unique blend of herbs and spices and a distillation process that dates back to 1651, their three spirits – Spice 94, Garden 108 and Grove 42 – taste like the real deal.
We've partnered up with Seedlip to bring you a series of three classic cocktails (sans alcohol) that are just as satisfying as their spirit-topped counterparts. First up, the Espresso MartiNO
A coffee lover's dream, the Espresso Martini blends a smooth espresso shot with coffee liqueur and a stimulating shot of vodka. Seedlip's MartiNO mocktail substitutes the vodka for Spice 94, their custom blend of allspice, cardamom, oak, lemon, grapefruit and cascarilla.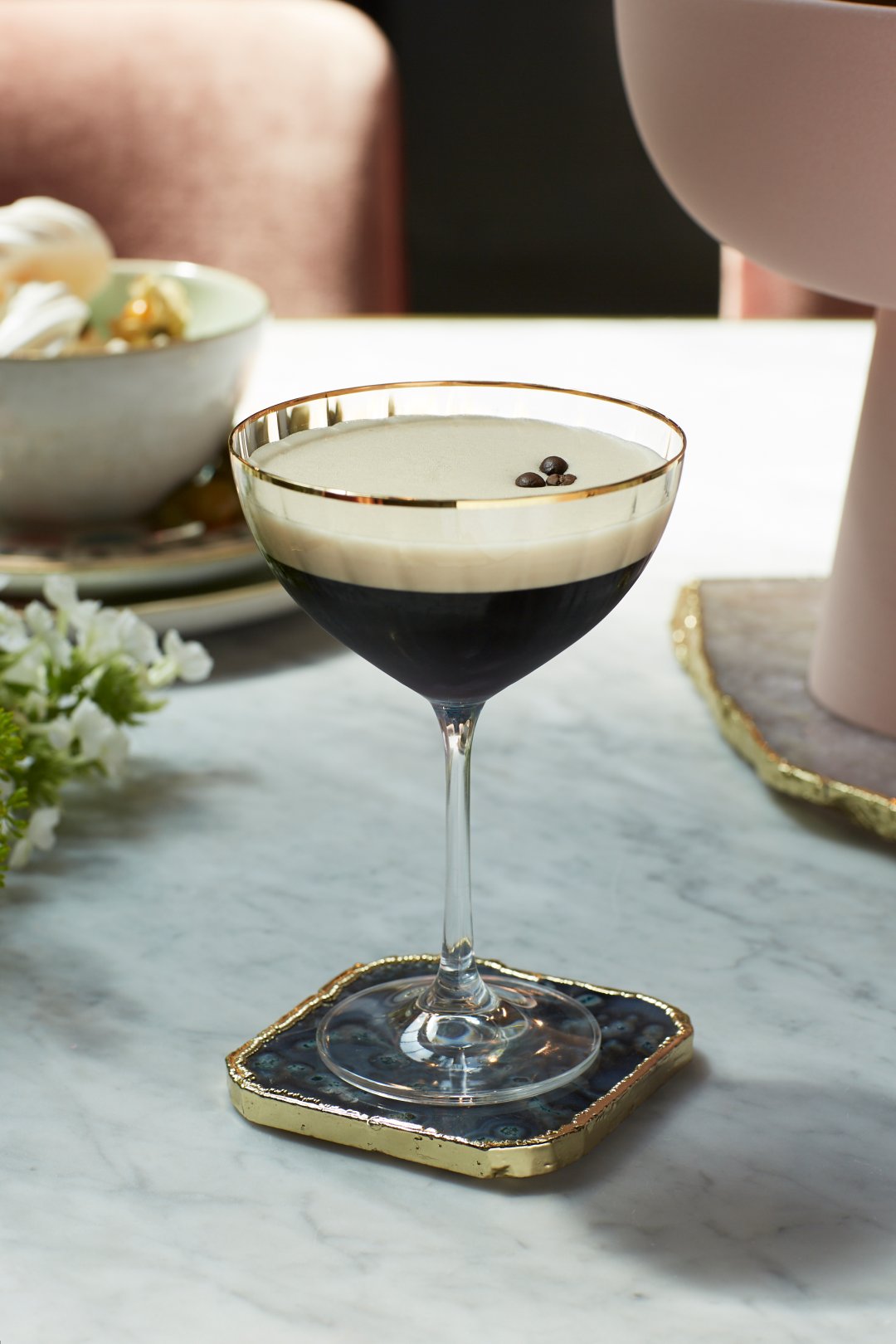 What you'll need
Cocktail shaker
50ml Seedlip Spice 94
50ml Cold brew concentrated Coffee
15ml sugar syrup
Ice cubes
Coffee beans to garnish
How it's done
Pour 50ml of Seedlip Spice 94, 50ml cold brew concentrated coffee and 15ml sugar syrup over ice cubes into a cocktail shaker.
Shake well, double strain and serve in a coupe glass.
Garnish with a couple of coffee beans and serve.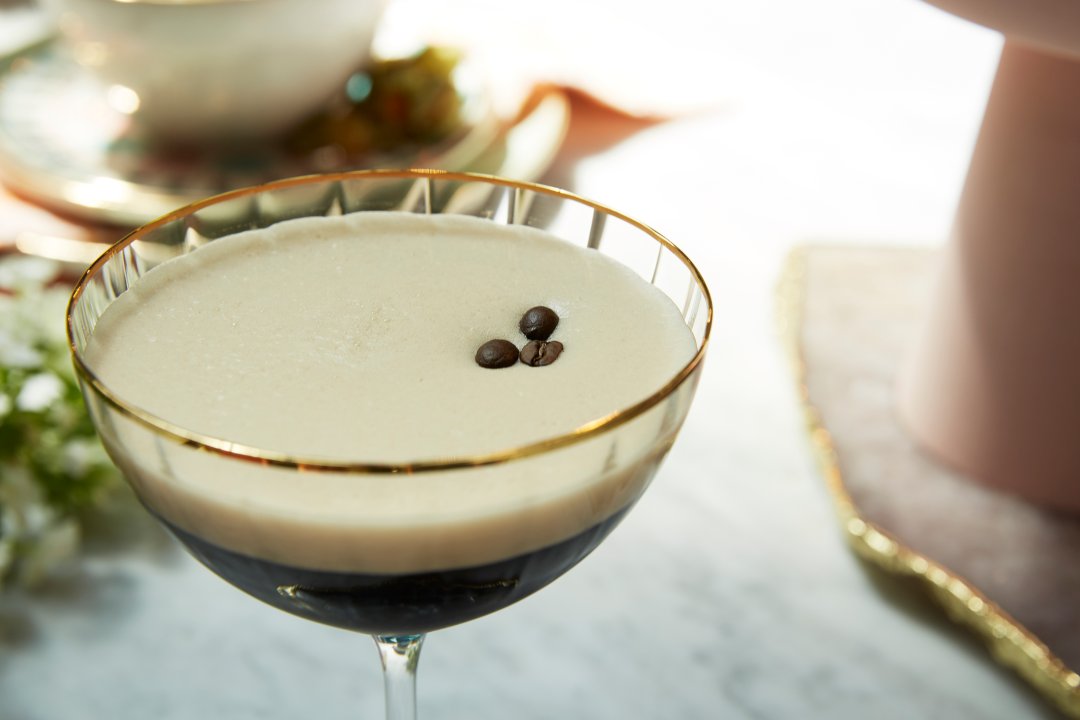 Find everything you need to shake and stir things up here.