Finding the perfect present is never easy, and when you have a whole sackful of gifts to buy, the festive period can be an especially tricky time to navigate. When in doubt, picking out something according to your giftee's interests is your best—and most thoughtful—bet.
If you've been putting off your Christmas shop, waiting for the gift that's just right to pop up just in time, you're playing a very scary game of festive roulette. Or, at least you were. Our presents-by-personality gift guide is on hand to save you from battling the crowds—and the cold—at Oxford Street come Christmas Eve. Order today using standard delivery, or by the 21st December using express delivery and you'll have your gift delivered to your door by the 24th. Just in time for finishing the wrapping up!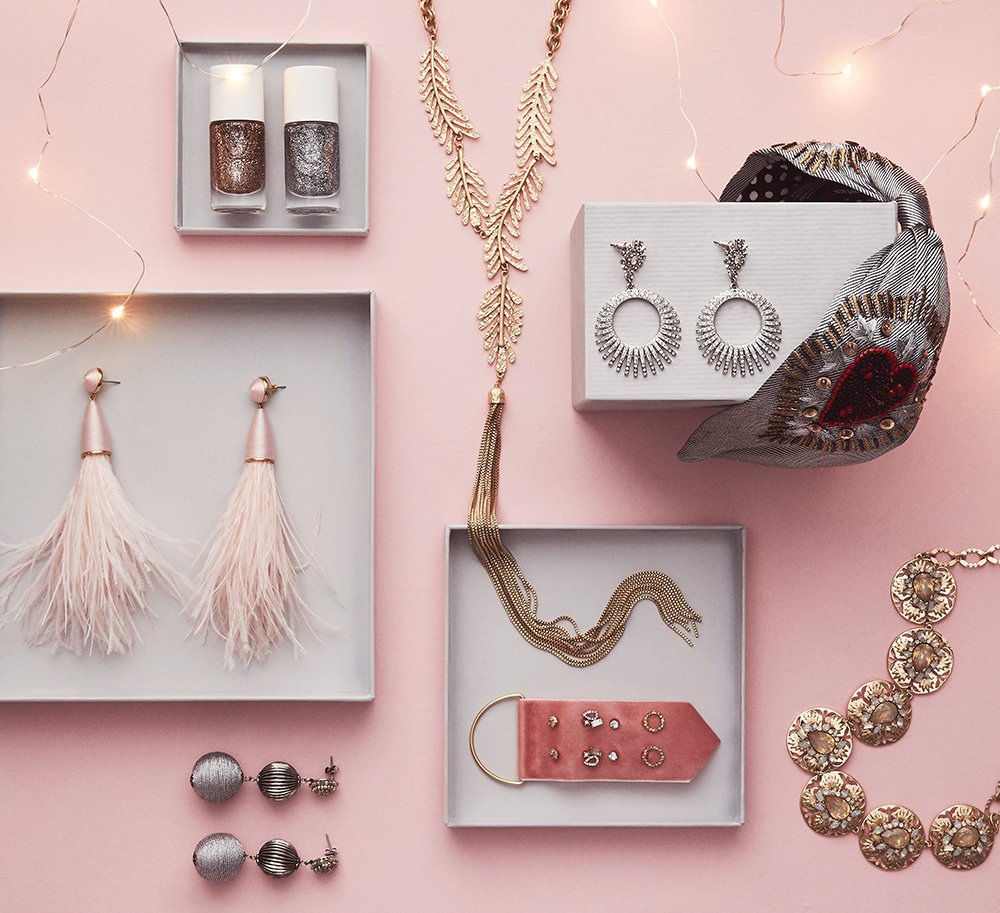 For the magpie
Whether it's the friend who always has perfectly polished nails, the sister with a bedazzling jewellery collection, or the person who just loves an Instagrammable item; there's something here for everyone who loves a bit of sparkle. Few things have the same wow-power as a pair of fabulously feathered earrings or a gold statement necklace. Tuck any of these high-shine treasures under the tree for her to wear at her New Year's Eve bash.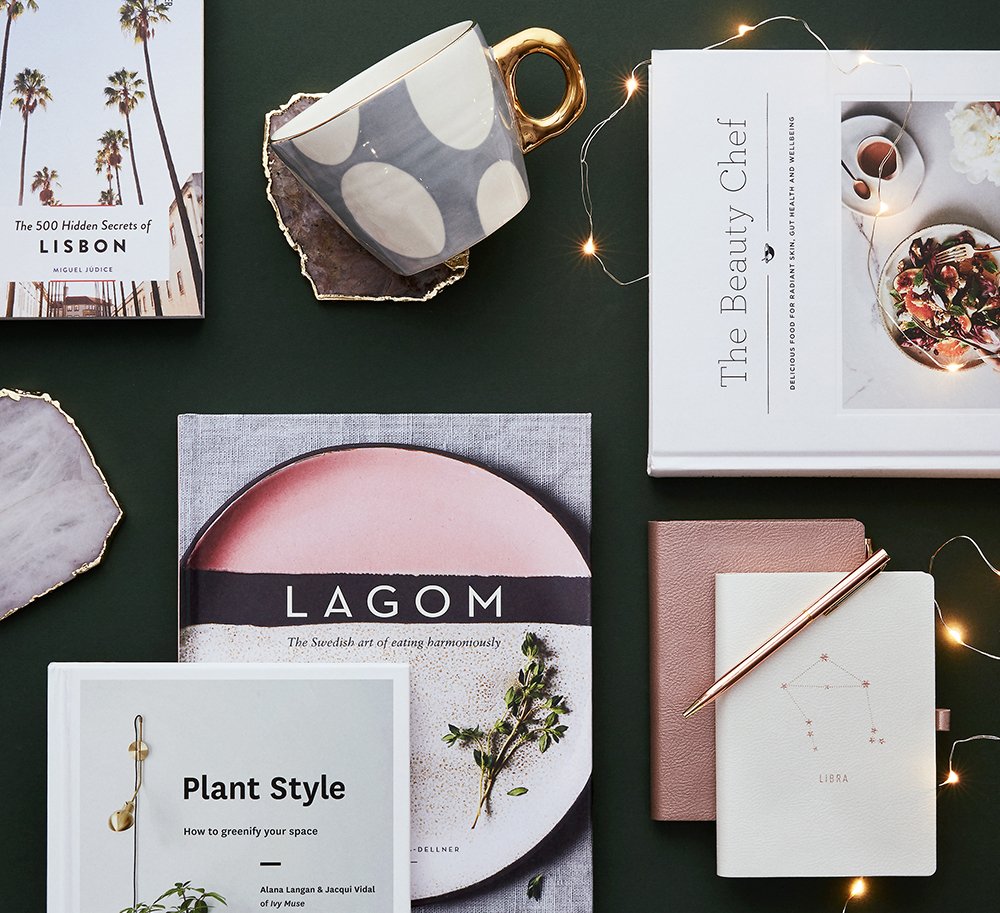 For the bookworm
Does your loved one always have their nose in book? Along with our favourite page-turners, we've included personalised journals in our gift guide for bookworms—just the thing for jotting down those strokes of inspiration. And, because everyone knows there's nothing better than curling up with a good book and a cup of tea, we've selected our prettiest mugs and crystal coasters to brighten up your word-nerd's reading nook.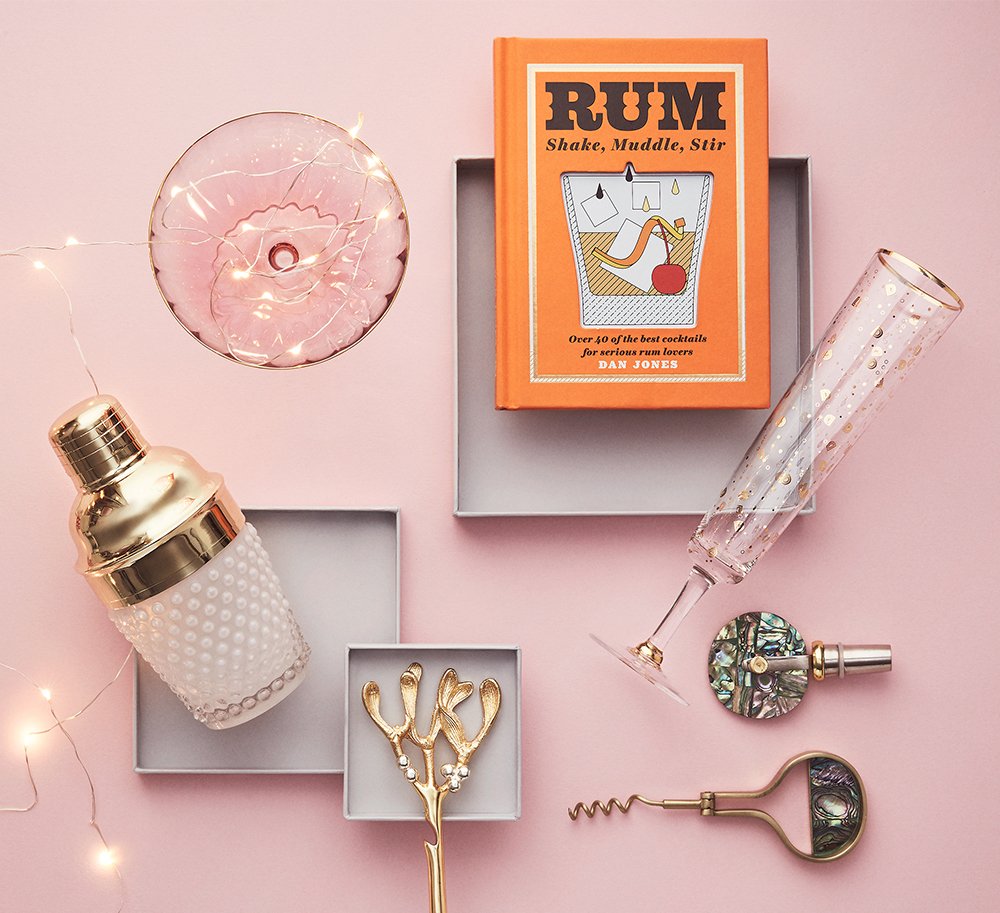 For the mixologist
For the lady on your list who never misses cocktail hour, we have all the bar bibles and standout shakers she'll need for whizzing up something sublime. Alternatively, if your girl is more of a wine buff, she'll take pleasure from uncorking her favourite bottle with a fancy gadget. And of course, Christmas is all about the sparkles, so look no further than our gilded monogram glasses to ensure no one swipes away her all-important festive fizz.
Not ticked everyone off your list? Find a treasure trove of bright ideas here.