Come rain or shine, a trusty jacket never lets us down. It beats the chill when the temperature drops and offers us shade from the suns beaming rays.
So much more than a protective layer—summer's silky kimonos and sheer bombers are nothing short of an instant makeover.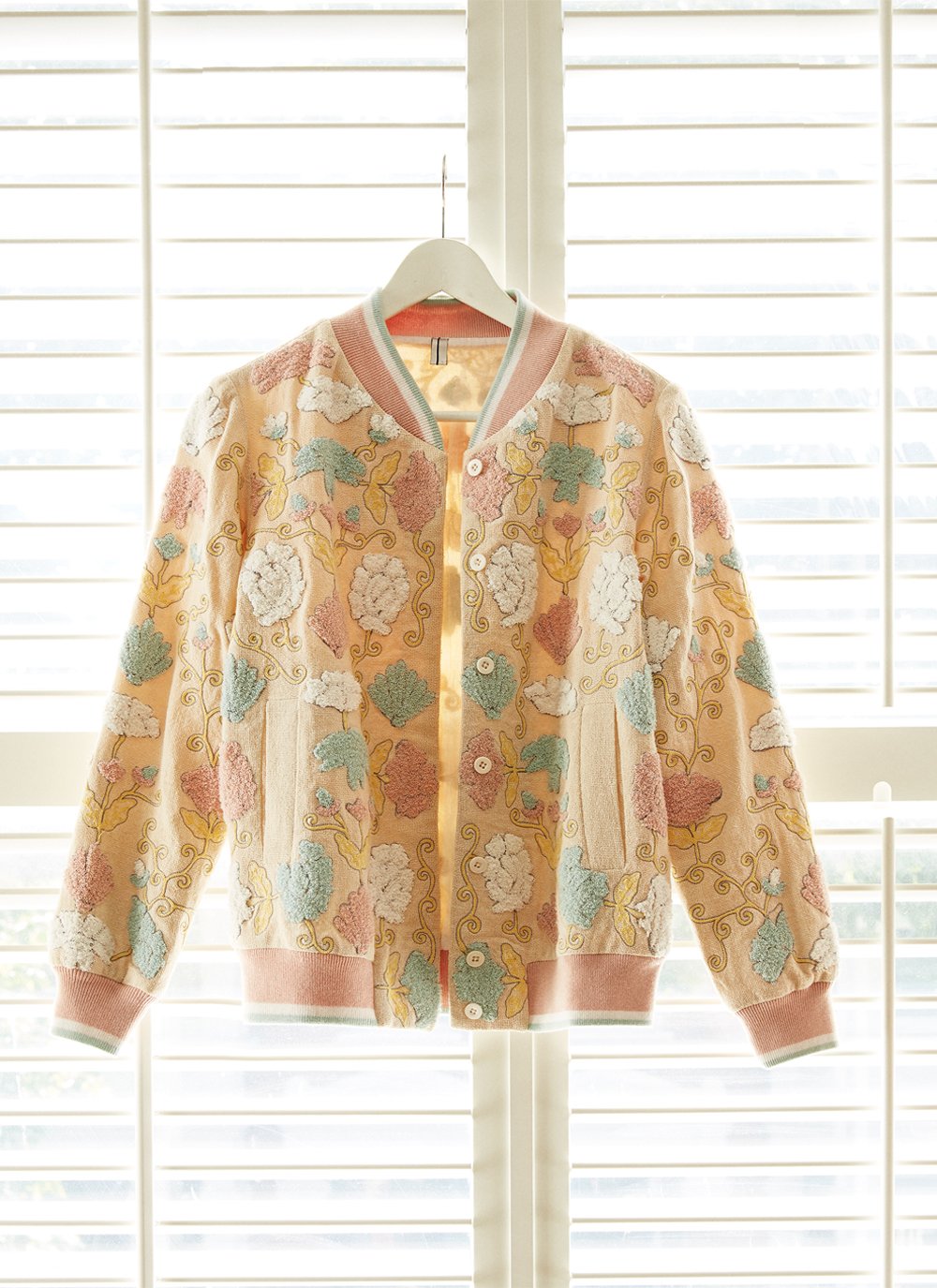 So how does one style this season's capsule piece? Our personal stylist Gemma F. has put together three of-the-moment looks from a single statement layer.
At the office
"Intricately embellished jackets complement a creative streak and work especially well in the workplace. A pair of relaxed trousers and polished pumps give it a grownup feel."
At the weekend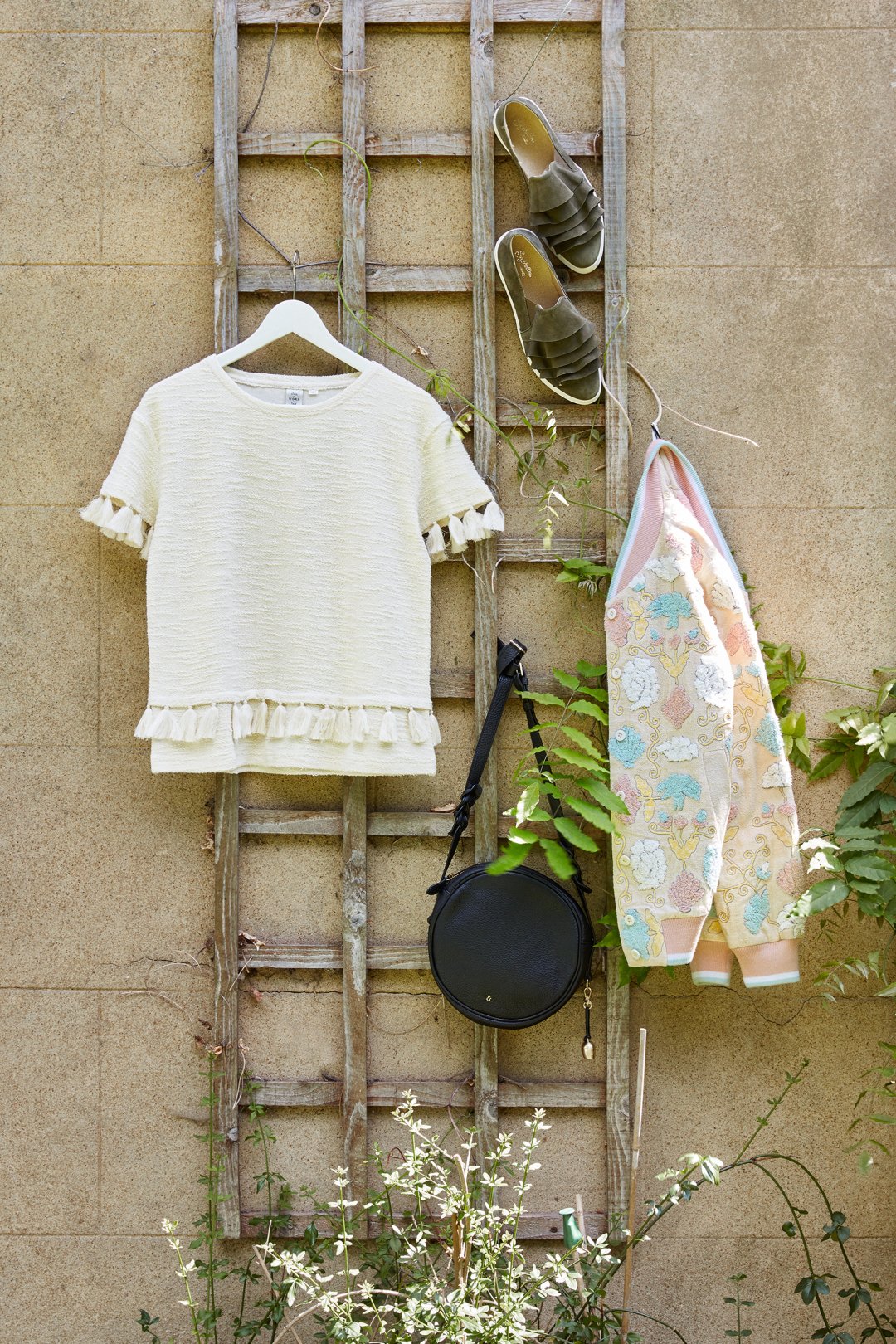 "Casual coffee dates and shopping trips is where the bomber jacket really comes into its own. Worn with a neutral tee and grab-and-go bag, just perfection!"
At a party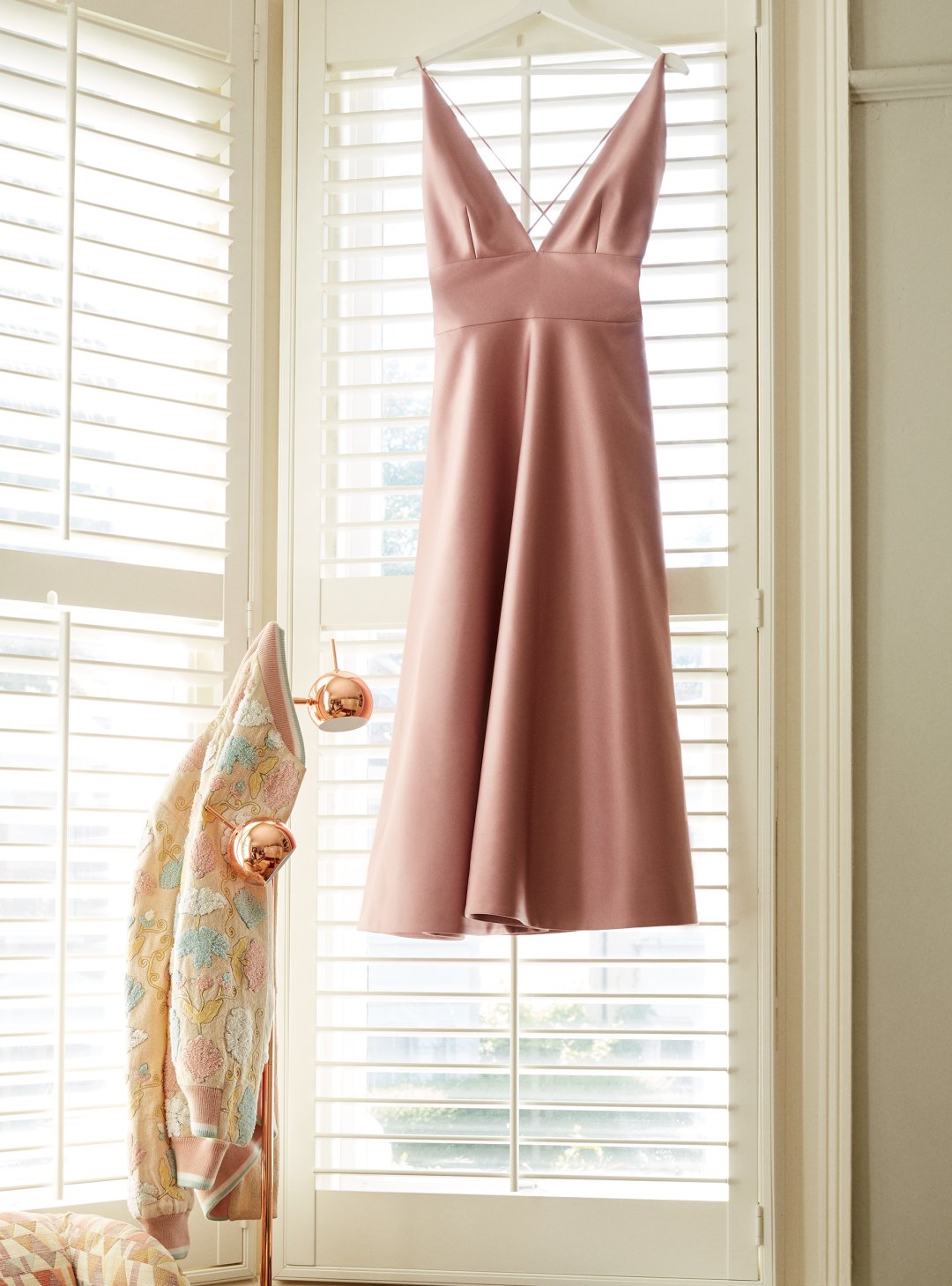 "A last-minute (and often not thought through) layer really down plays an occasion piece but this season's embellished jackets will take your look up a notch. A spritz of your perfume, a statement earring and a striking clutch is all you need to top it off."