There are few things more exhilarating than a beauty cabinet full of lotions, potions and sweet-smelling elixirs but have you ever looked behind the labels of your favourite morning moisturiser?
We think it's time our daily beauty remedies packed a punch without the chemical nasties. Think powerful essential oils, plant extracts and mineral-rich clays.
So how can we nourish skin with natural treats and harmonious ingredients? Cue a beauty revolution right here, right now starting from your morning spritz to your weekend bubble bath.
Wake & Cleanse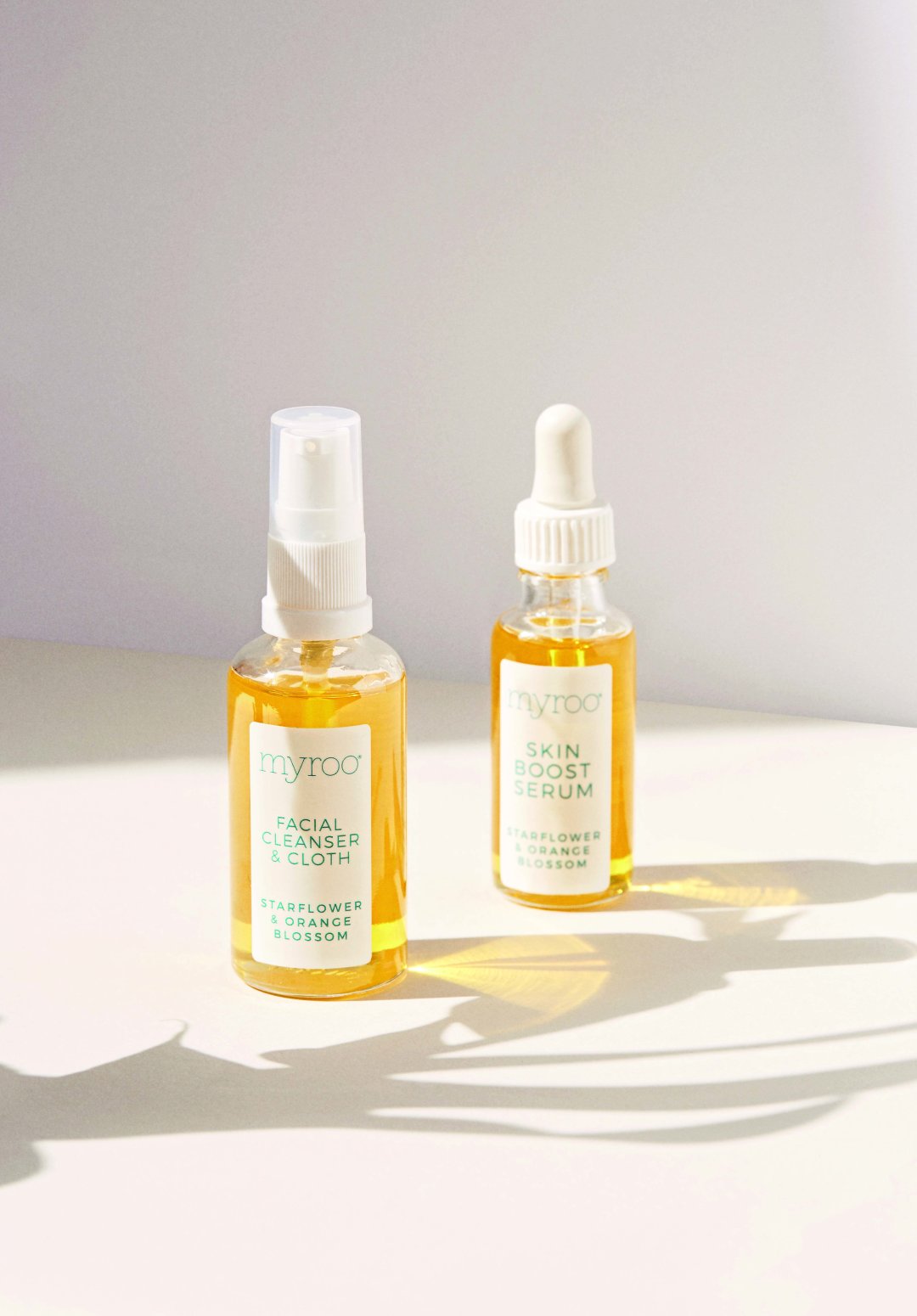 Made in small batches, Myroo's free-from cleanser and serum relies on the natural scent of orange blossom. But not only does it smell incredible, it's top ingredient is starflower oil known for its moisture-rich properties that help skin retain its natural elasticity.
Shower & Scrub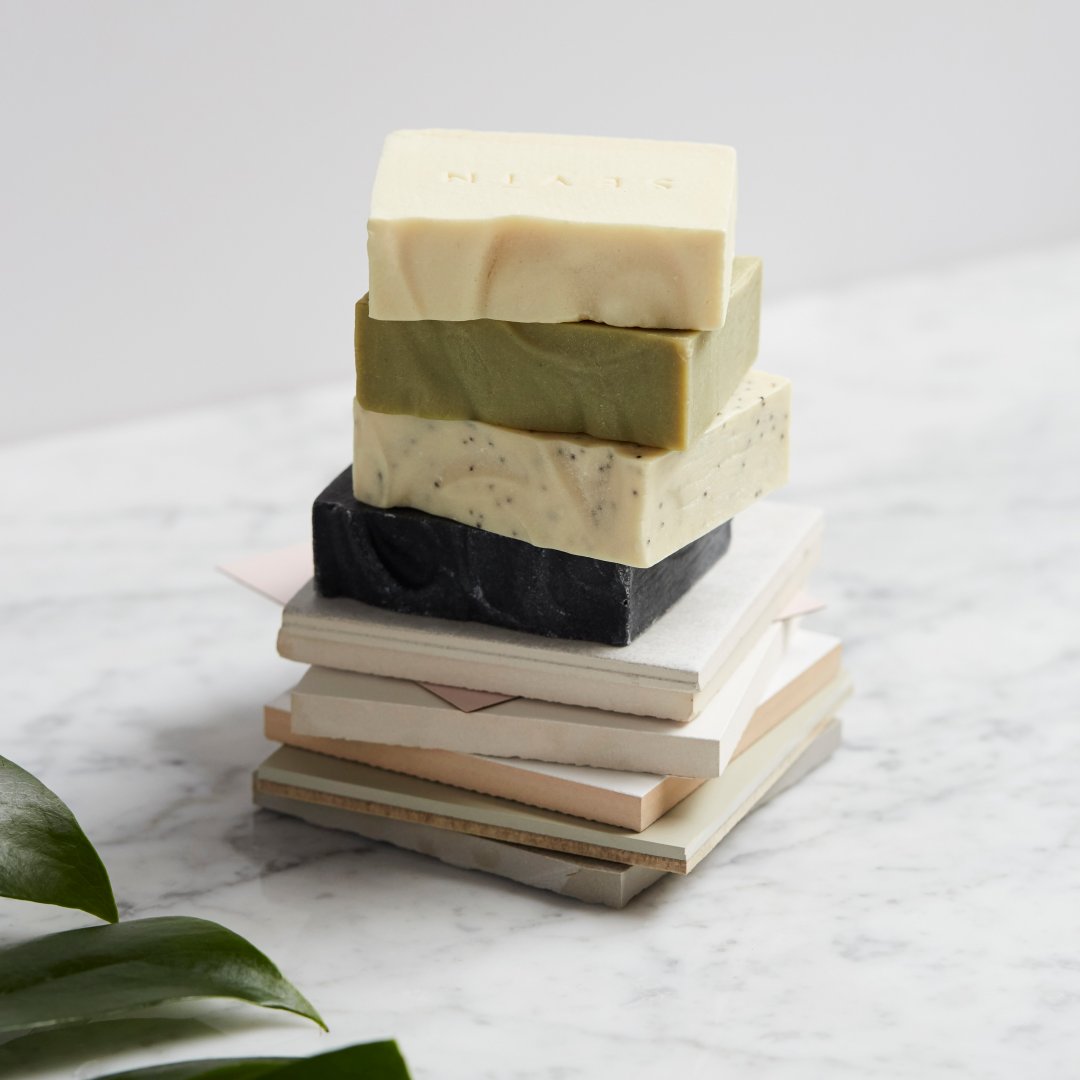 What do you get when you combine the gentle exfoliation of poppy seeds (for brighter and smoother skin) with the calming properties of the jasmine flower and anti-ageing benefits of vanilla essence? Your new favourite soap by Sevin London.
Swirl & Rinse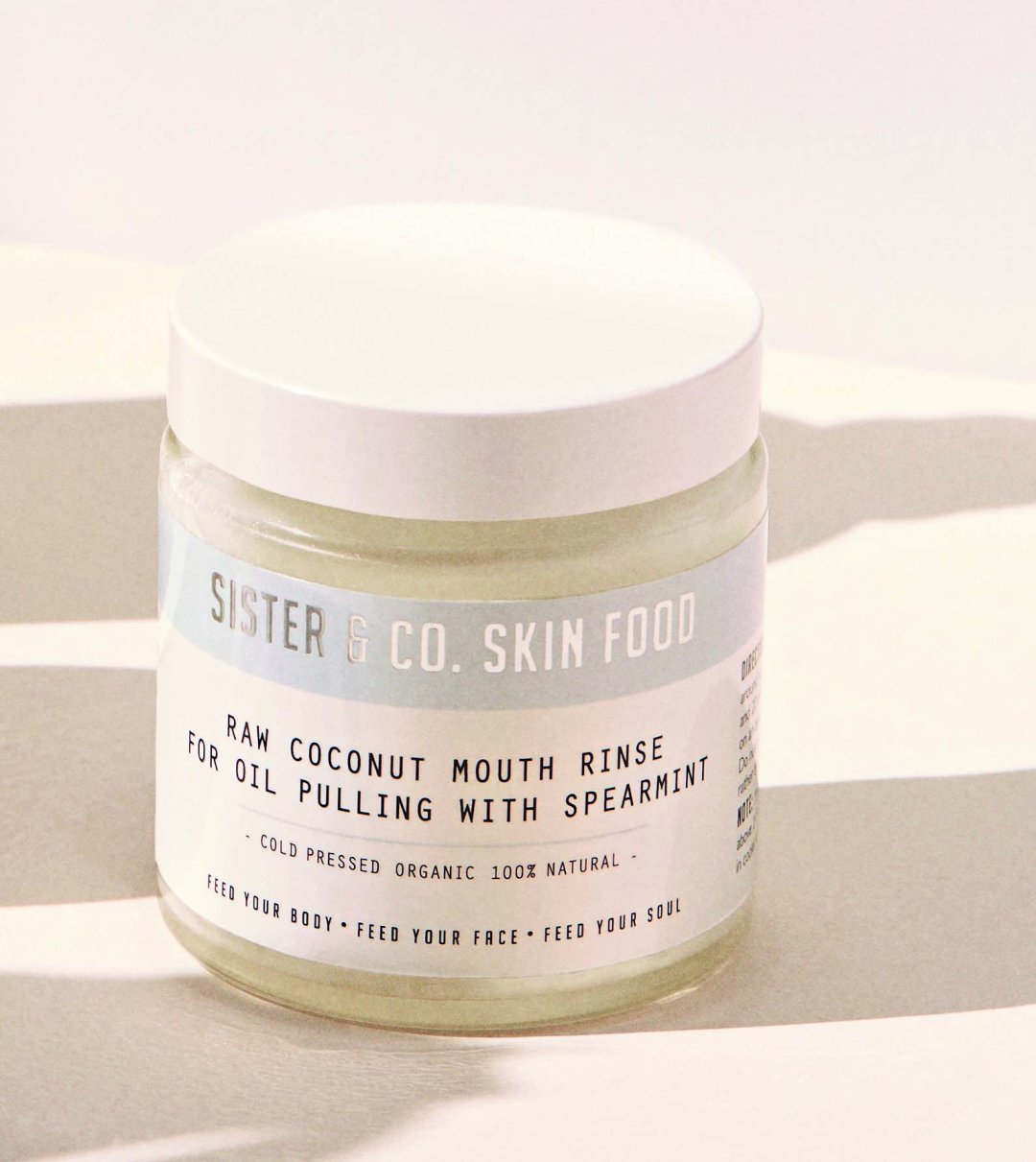 Anti-bacterial, anti-ageing and antioxidant, coconut oil acts as a powerhouse of nutrients. No one knows this better than Sister & Co., just look to their cold-pressed mouthwash, made at a small organic farm on the Sri Lankan coast for 100 percent perfection.
Spritz & Go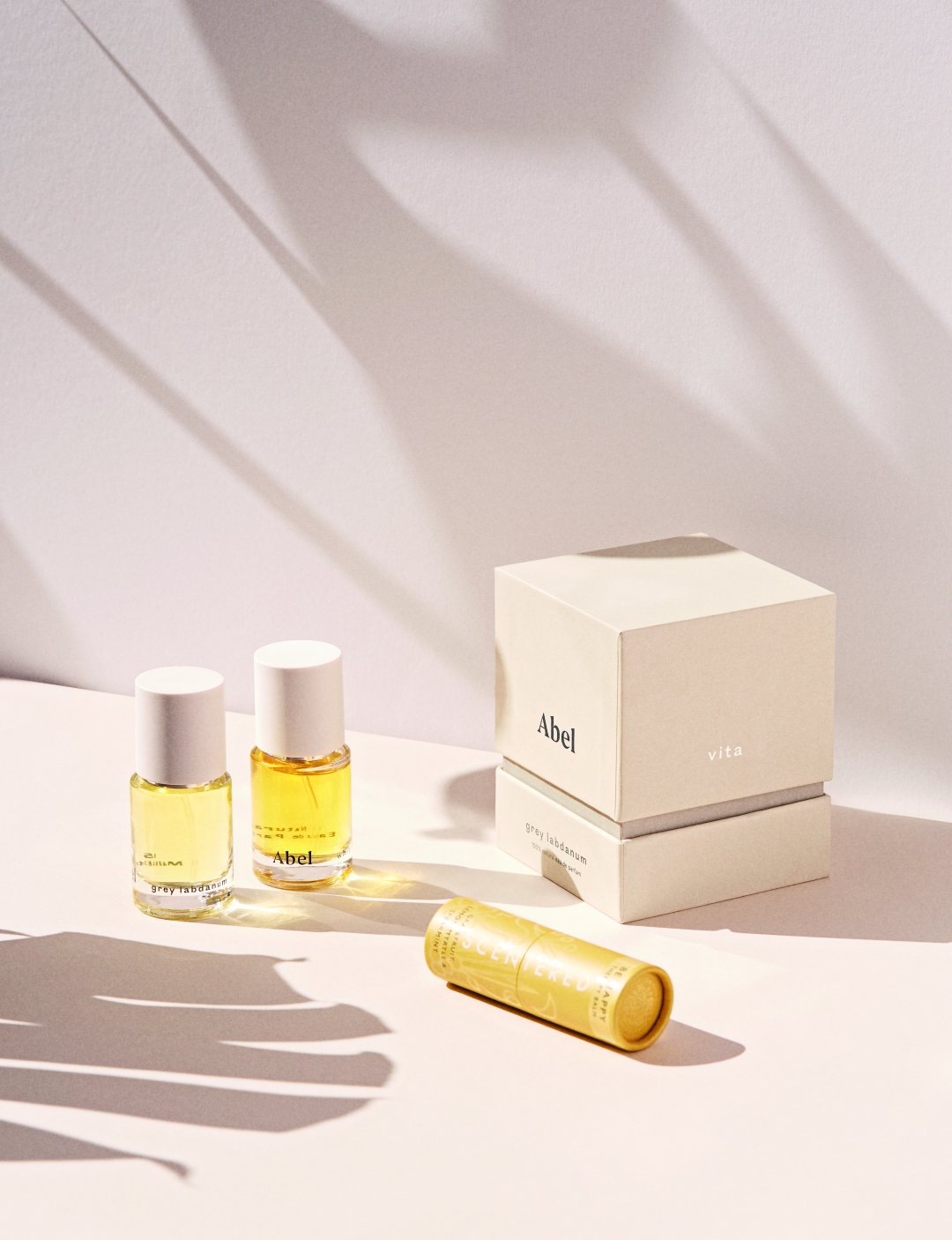 Finding an ethical, planet and skin-friendly fragrance is not easy. Luckily, we've found Abel's enduring scents which don't compromise on longevity. Made from 100% natural ingredients, the Amsterdam-based brand offers five divine fragrances. Our favourite? Golden Neroli.
Detox & Renew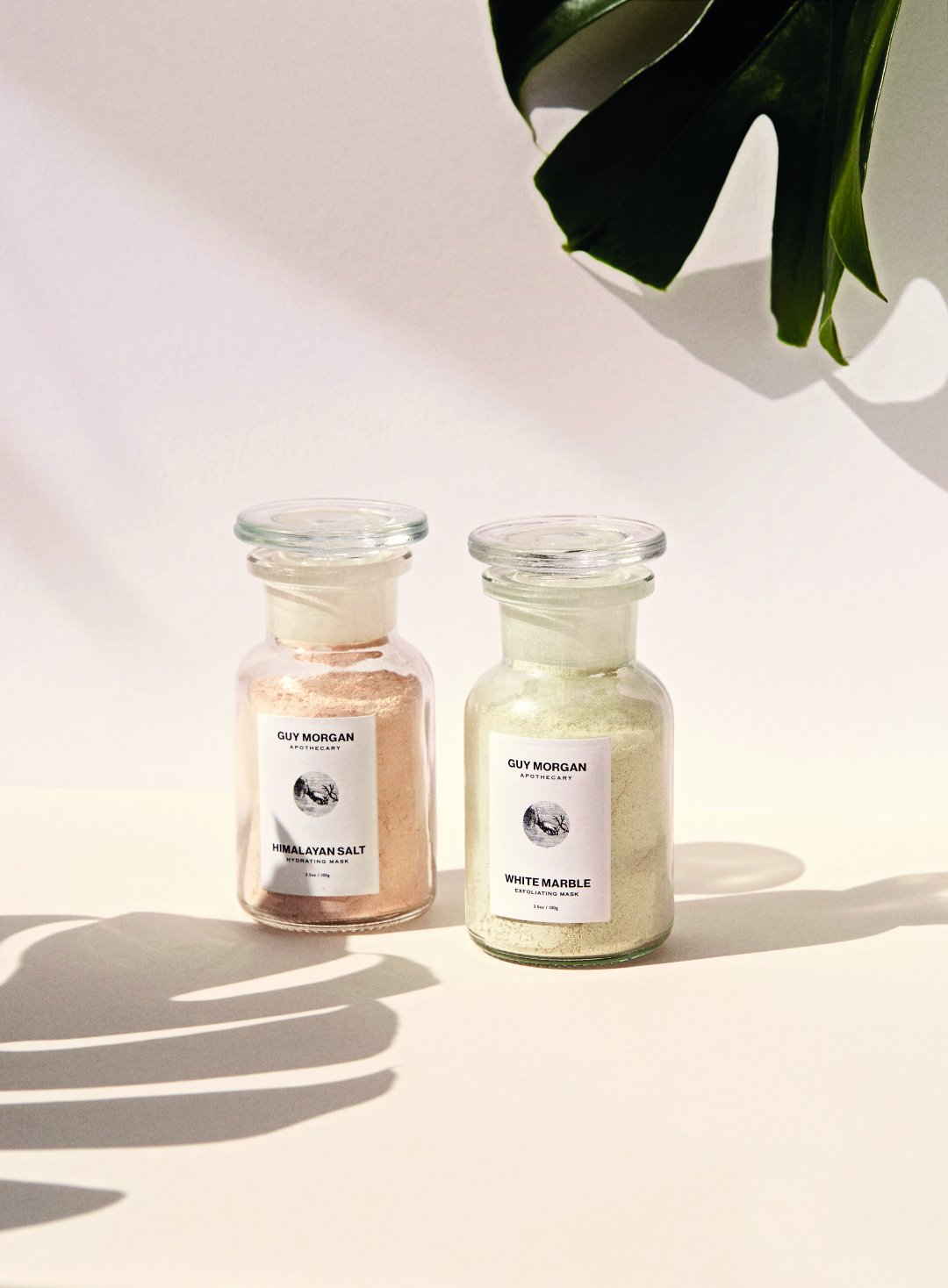 With ingredients like Indian Lilacs which defend the skin from damaging free radicals and organic clay which draws out daily toxins to reveal softer, brighter skin, you know Guy Morgan's top-notch face masks are a skincare treat to invest in.
Monthly Treat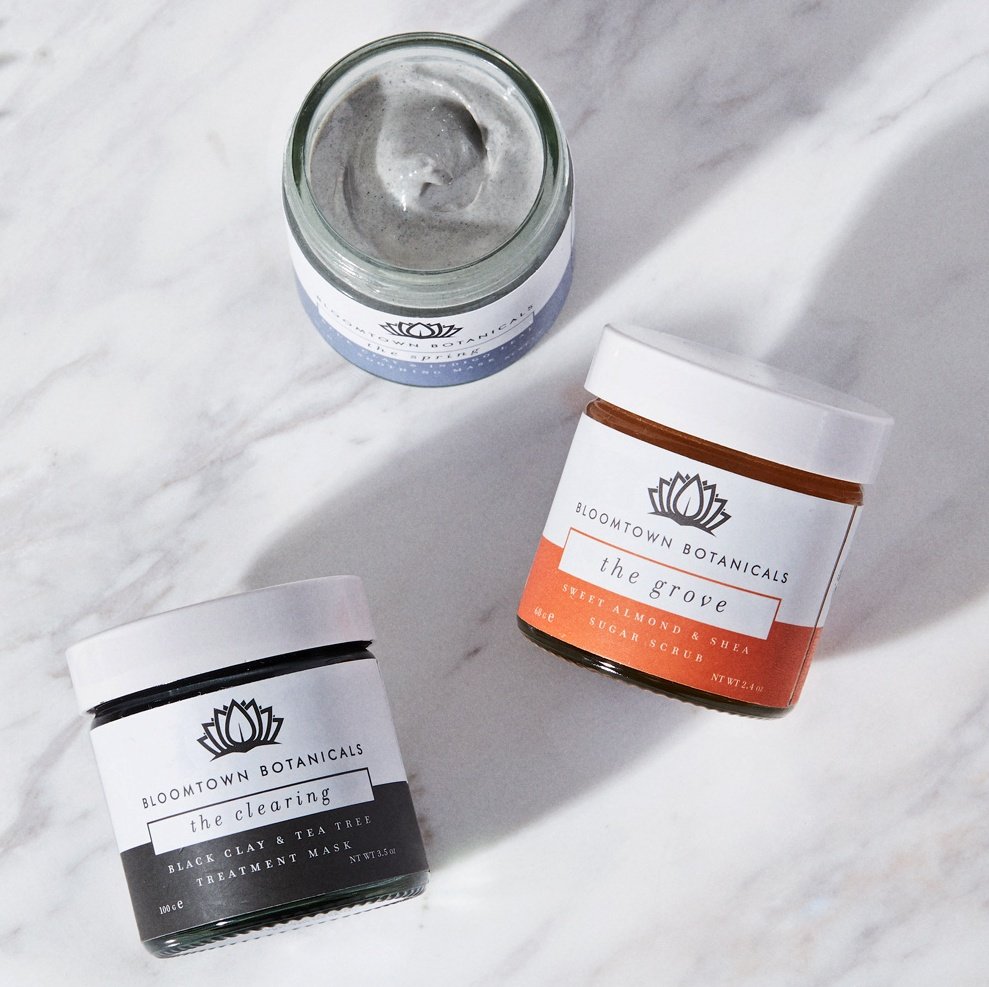 But when it comes to the end of the month beauty MOT there's nothing like a Bloomtown Botanicals' cruelty-free, natural clay mask to draw out a month's worth of impurities.
In need of more beauty inspiration? Browse our pick of the best cabinet essentials.