Try as we might, we'll never be able to properly thank our mothers for everything they've done for us since, well, forever. While we should be showering them with love every day of the year, in March we're given the opportunity to go all out with the gifts and show her just how much we care.
After all, with everything they've done, from fixing bloody knees to explaining how tax returns work, it's the least we can do. With Mother's Day just a week away, we've curated a beautiful, thoughtful selection of gifts that she's bound to love, from botanical gifts, to kitchen-y bits and shiny trinkets. Scroll on to shop, and while you're at it, give your mother a call, please.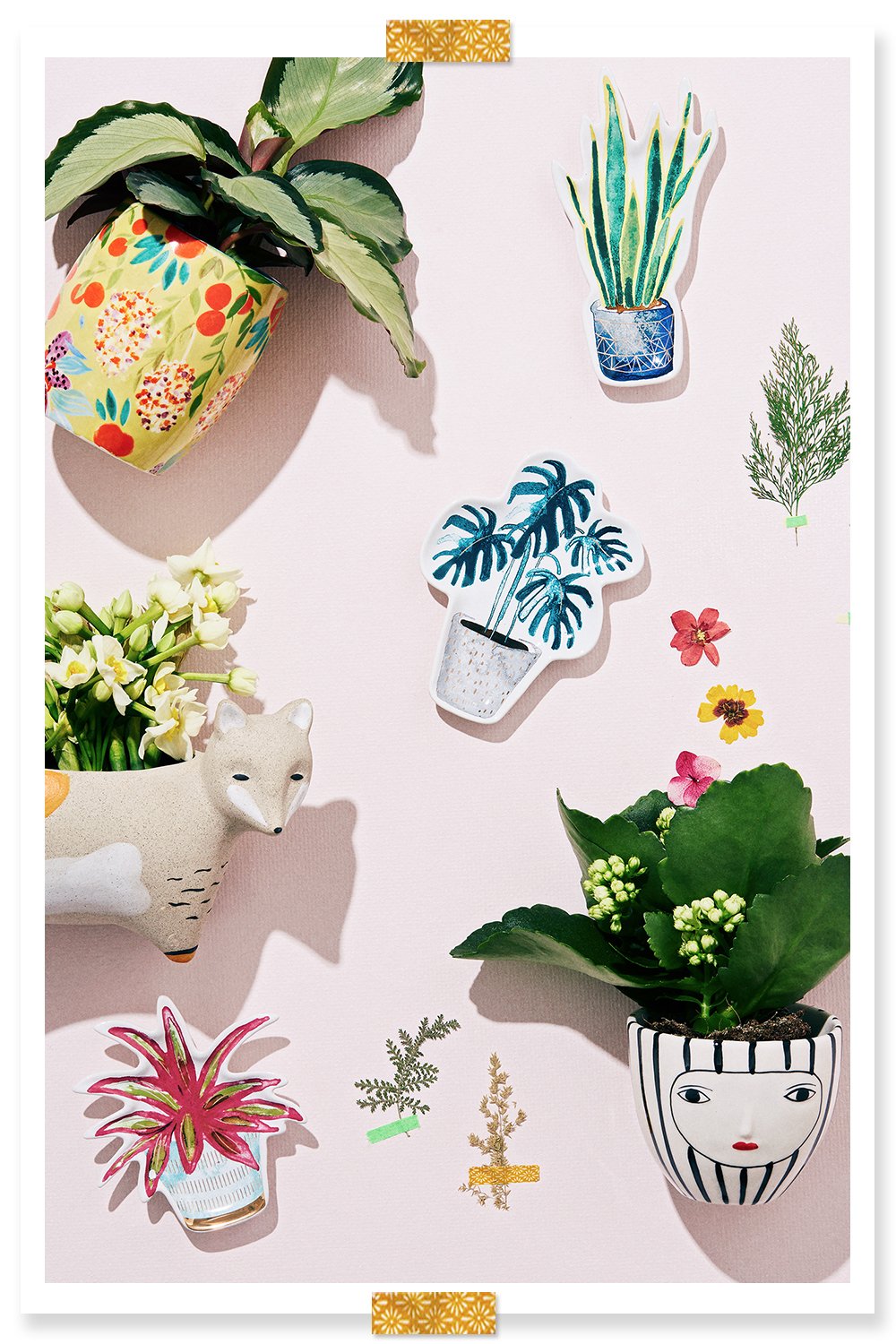 For the Mum with a green thumb
Pay her back for the time you trampled all over her border flowers with a bouquet that will last for much longer than petrol station posies. Perfect for coffee tables, kitchen window sills or peeking down from up high on a shelf, our bright, characterful plant pots will make a sweet addition to your dear mum's place. Extra brownie points if you pick out a plant to go in them.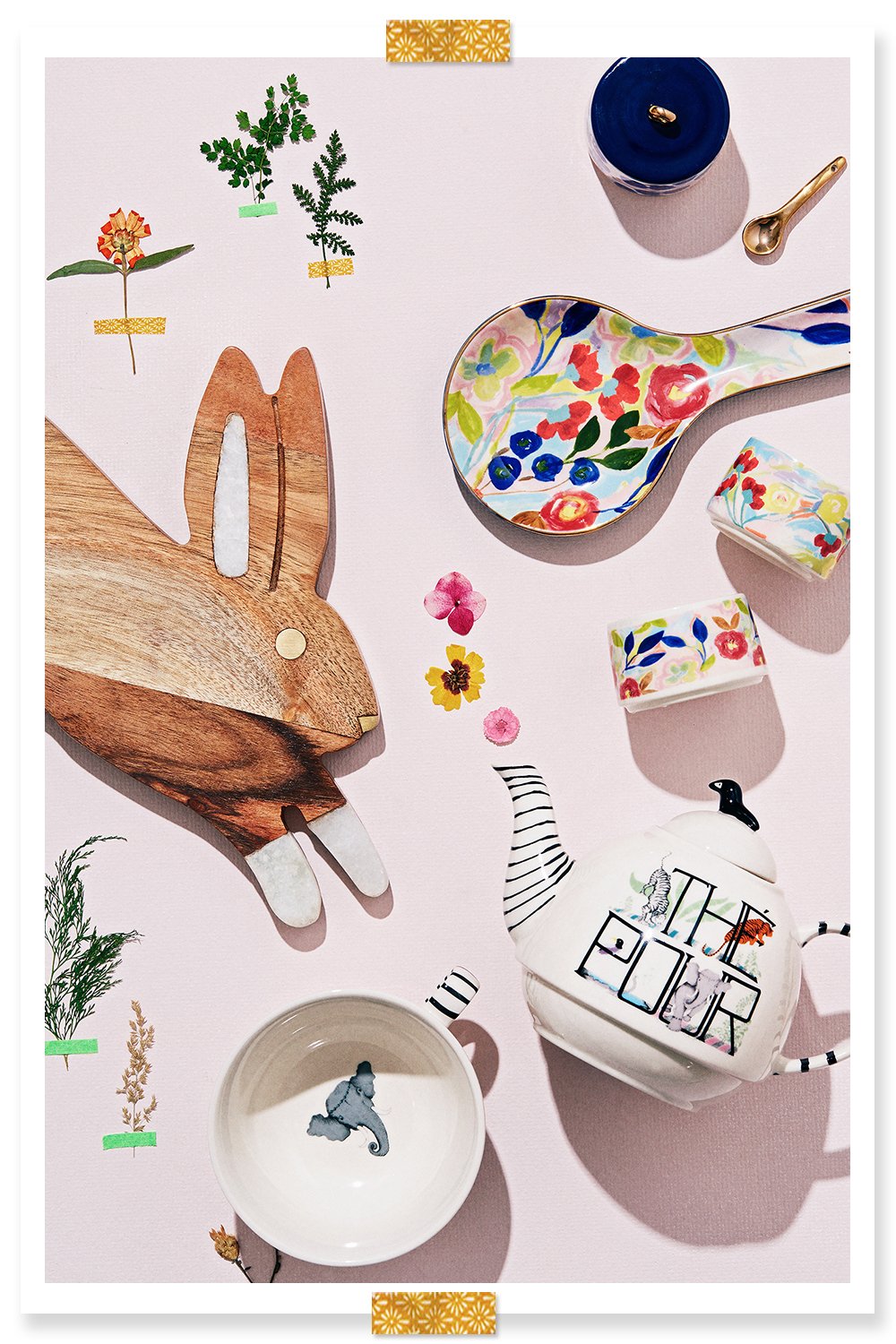 For the Mum who rules her kitchen
Mother's Day and food go hand-in-hand. Blame the tradition of breakfast in bed or Mothering Sunday lunch (gestures that, though well-meaning, more often than not just give the gift of a messy kitchen). But come the big day, instead of going in with a runny egg and soldiers —that's dripped all over the bed linen, thank you, dear—why not go with a foodie gift that has post-Mother's Day longevity?
From kitchen essentials abloom with petals, to a very curious teapot from our Artist Collaborations collection (that will set her apart from her coffee club pack), we've rounded up our prettiest kitchen-friendly presents for the mum who appreciates good food as much as we do.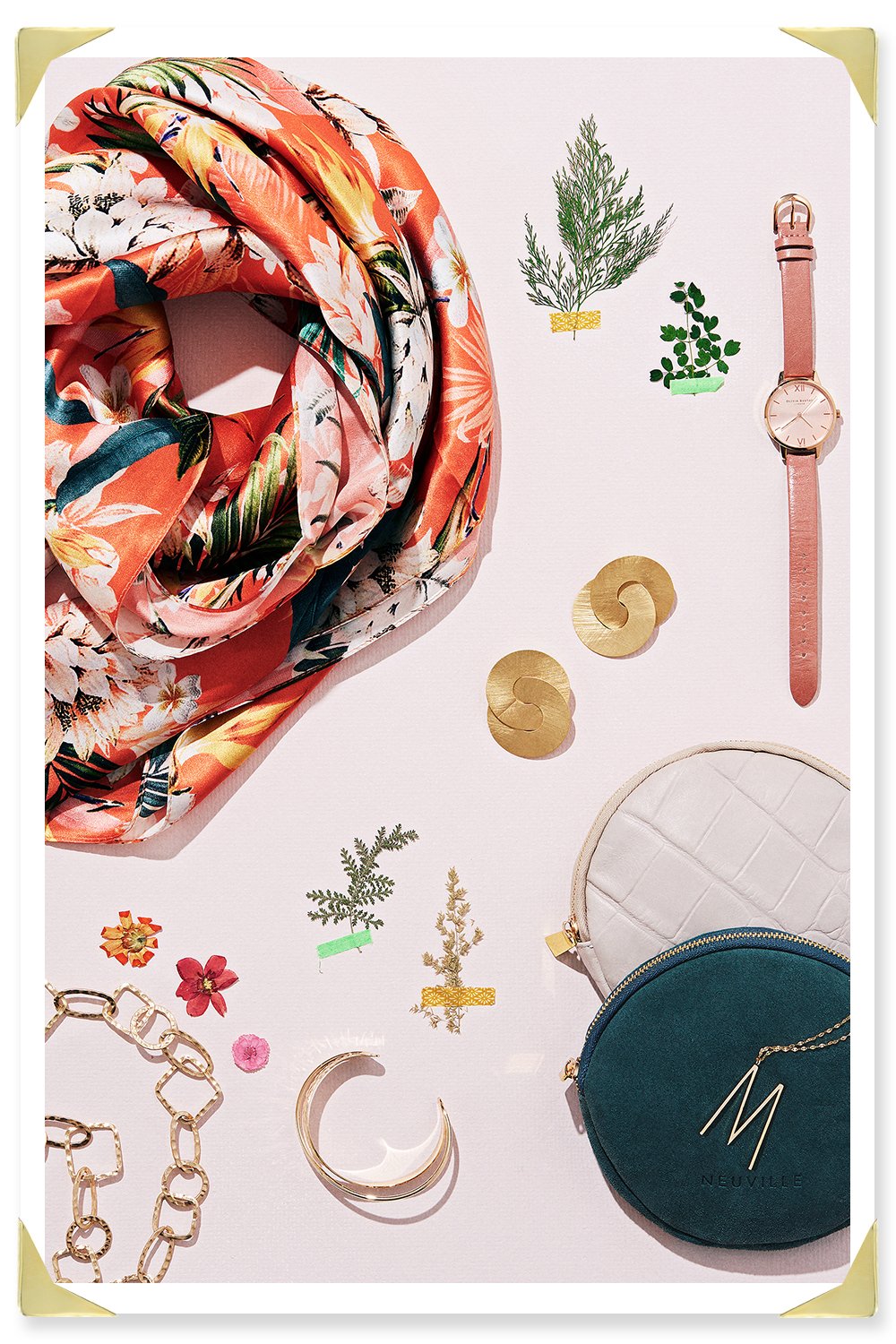 For the Mum who is a magpie
Finding something that's worthy of the amazing lady in your life is no mean feat—especially if she already has an extensive collection of the silky and shiny. But, if you can imagine a chorus of 'ooh, that's lovely!' when you lay eyes on our gifts-for-magpies selection, then you've probably struck Mothering Sunday gold. Upgrade your mum's jewellery box with a pair of timeless, goes-with-everything earrings, a cheerful spring scarf, or a chic little coin purse crafted from buttery leather—that means no more parking metre change rattling around in the car's ashtray!
Still not procured the perfect pressie? Head to our Mother's Day edit for all things gorgeous and gift-y…