Guess what? It's November, which means it's finally acceptable to start thinking about Christmas, or more specifically, tackling the Christmas shopping. Finding gifts for all your special someones can be an arduous task, but fear not, we've gathered up our prettiest monogram presents that will please even the fussiest giftee.
With gift ideas for everyone from the hostess with the mostess, to the notebook collector, to your most fashionable friend, follow our gift guide to the letter (pun absolutely intended) to discover thoughtful and stylish monogram gifts.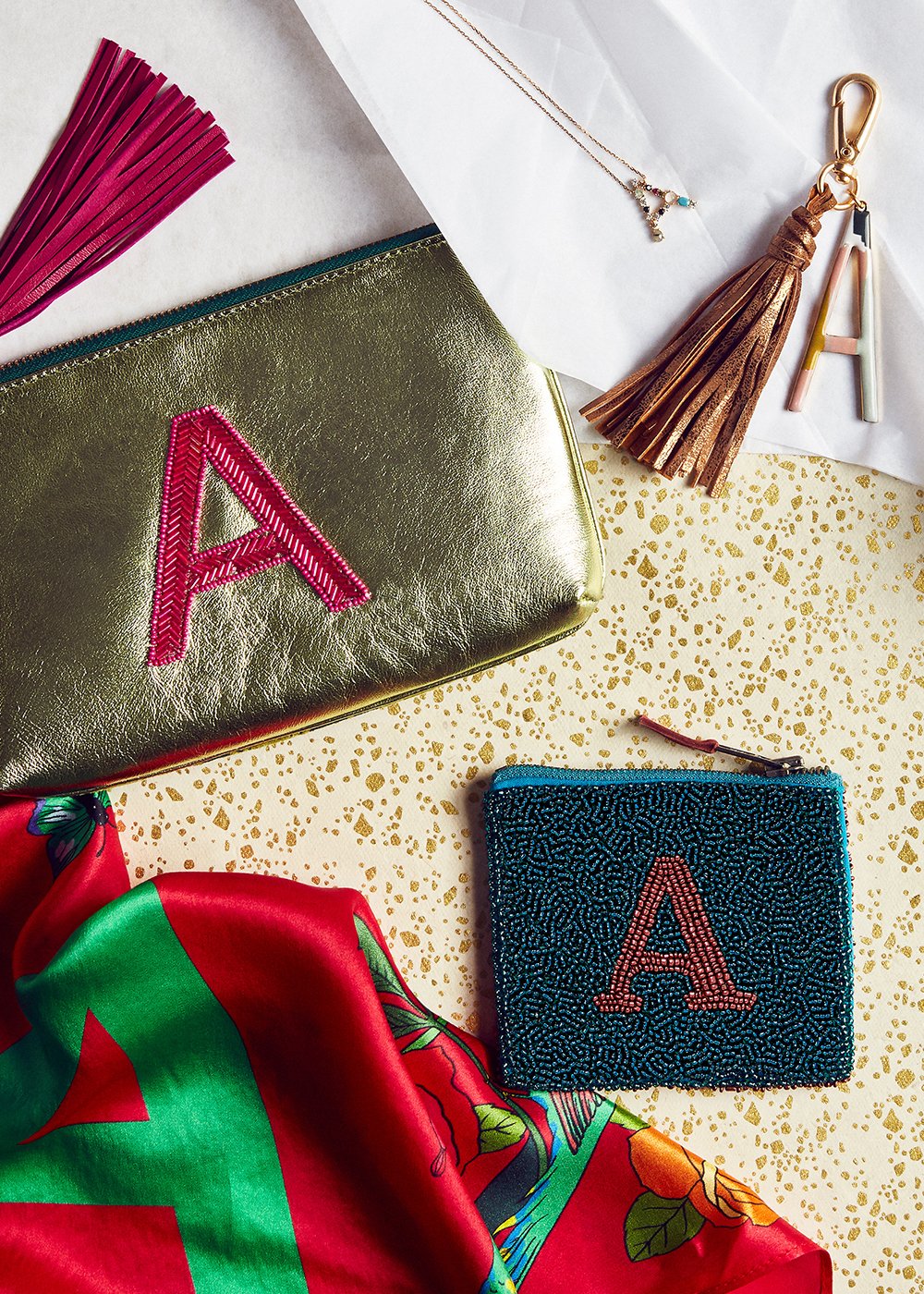 A is for accessories
Every accessory tells a story about who we are, and gifting just the right accessory is our favourite way of saying 'I get you.' Be it a silk scarf for your enviably chic friend, a metallic purse for she who feels the call of the disco ball, or a delicate necklace for the girl with a classic sense of style. The addition of monogram detailing makes each accessory feel that little bit more special.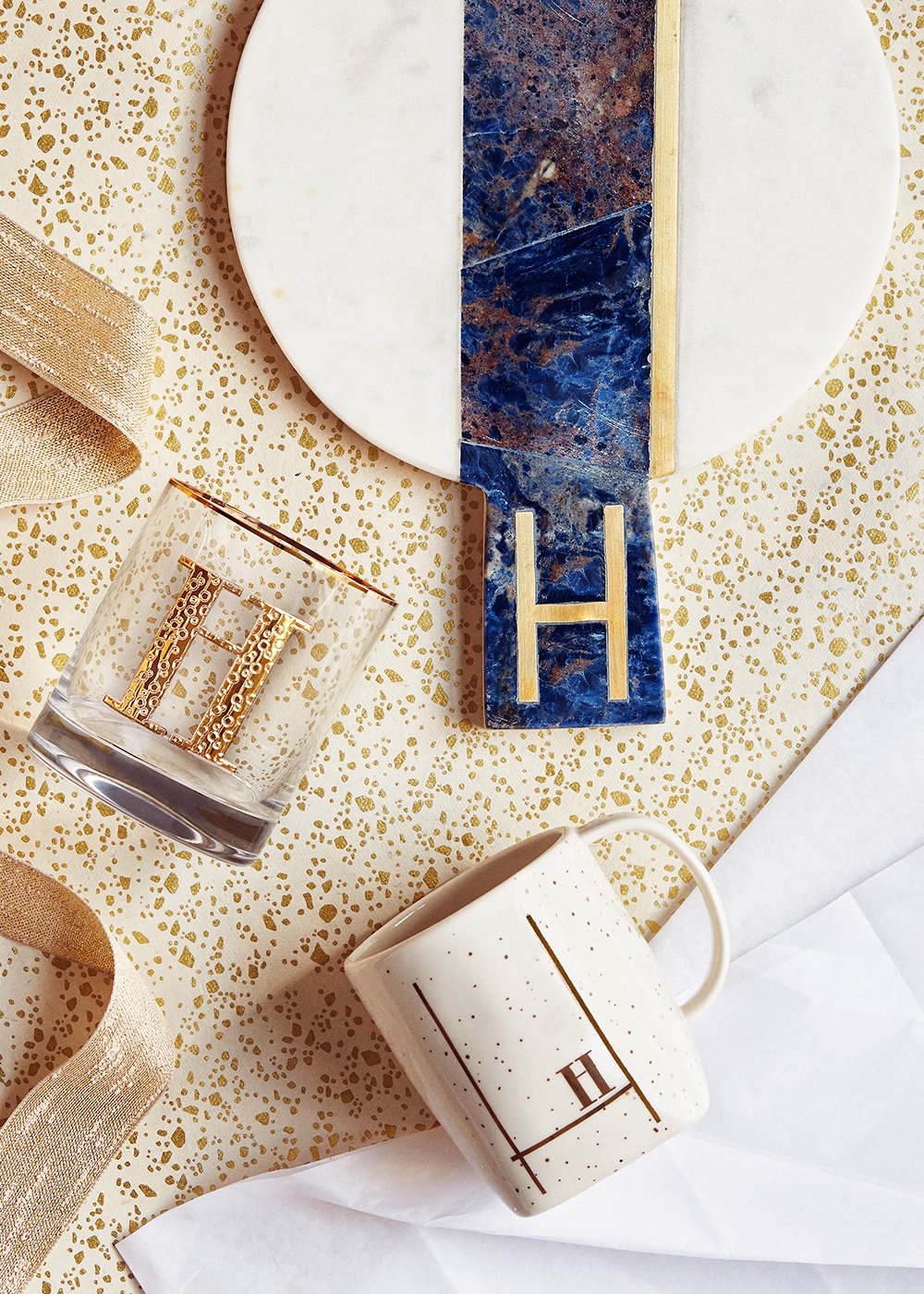 H is for hosting
Just think, no more squabbles over who nicked who's favourite mug. From monogram mugs for that first sip of 'T' in the morning—a gift that will please anyone—to personalised cheeseboards and festive flutes embossed with gold for your favourite hostess. Trust us, drinks and nibbles always taste better off something with your initials on it.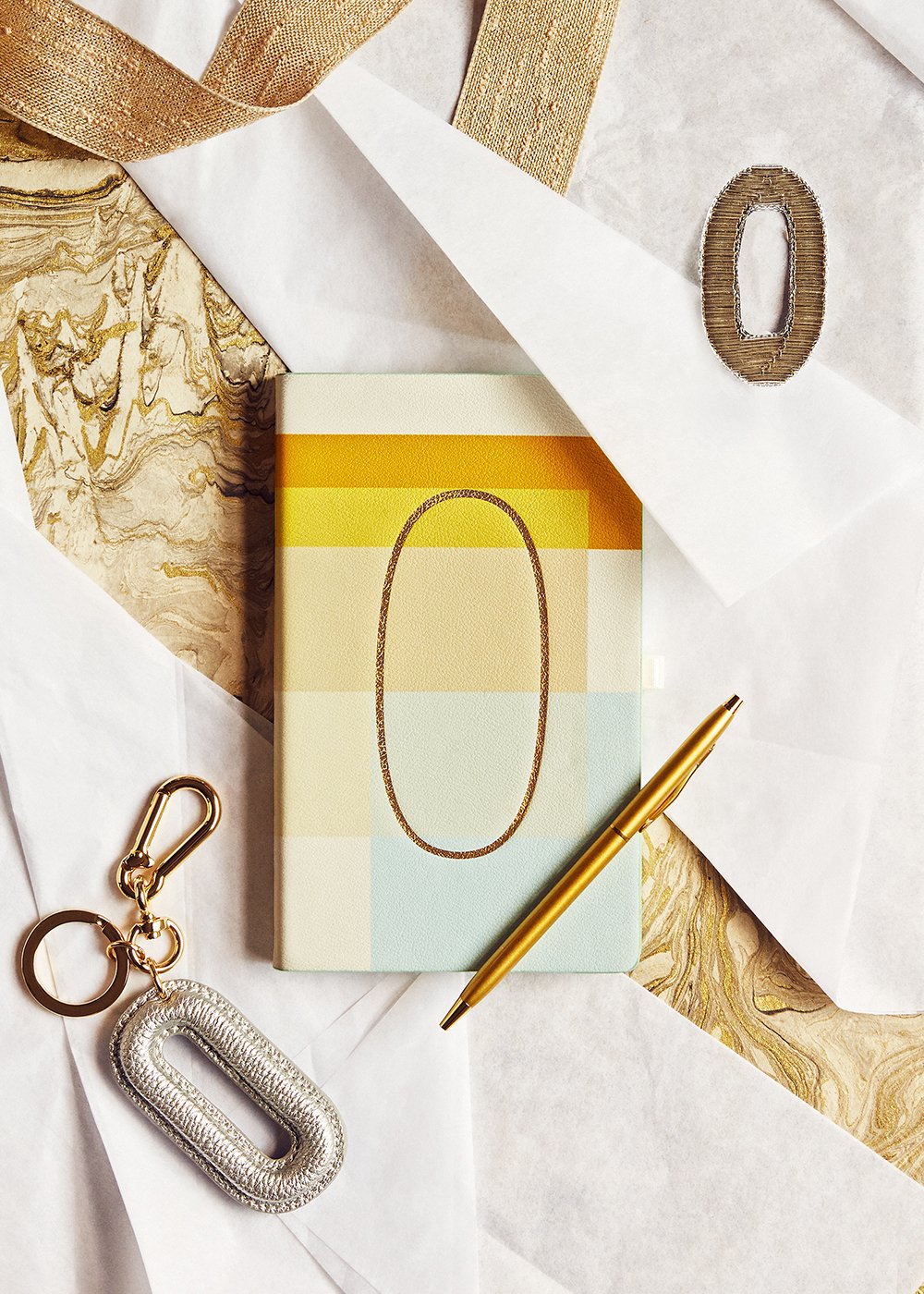 O is for organization
Ideal for the bookworms and word-nerds in your life, or for the girl always on the go, a personalised diary or organiser makes a thoughtful and timely pressie ready for turning over a fresh page for the new year. Go the extra mile and personalise journals and organisers with patches, charms and more at our Personalisation Shop, for a truly unique gift.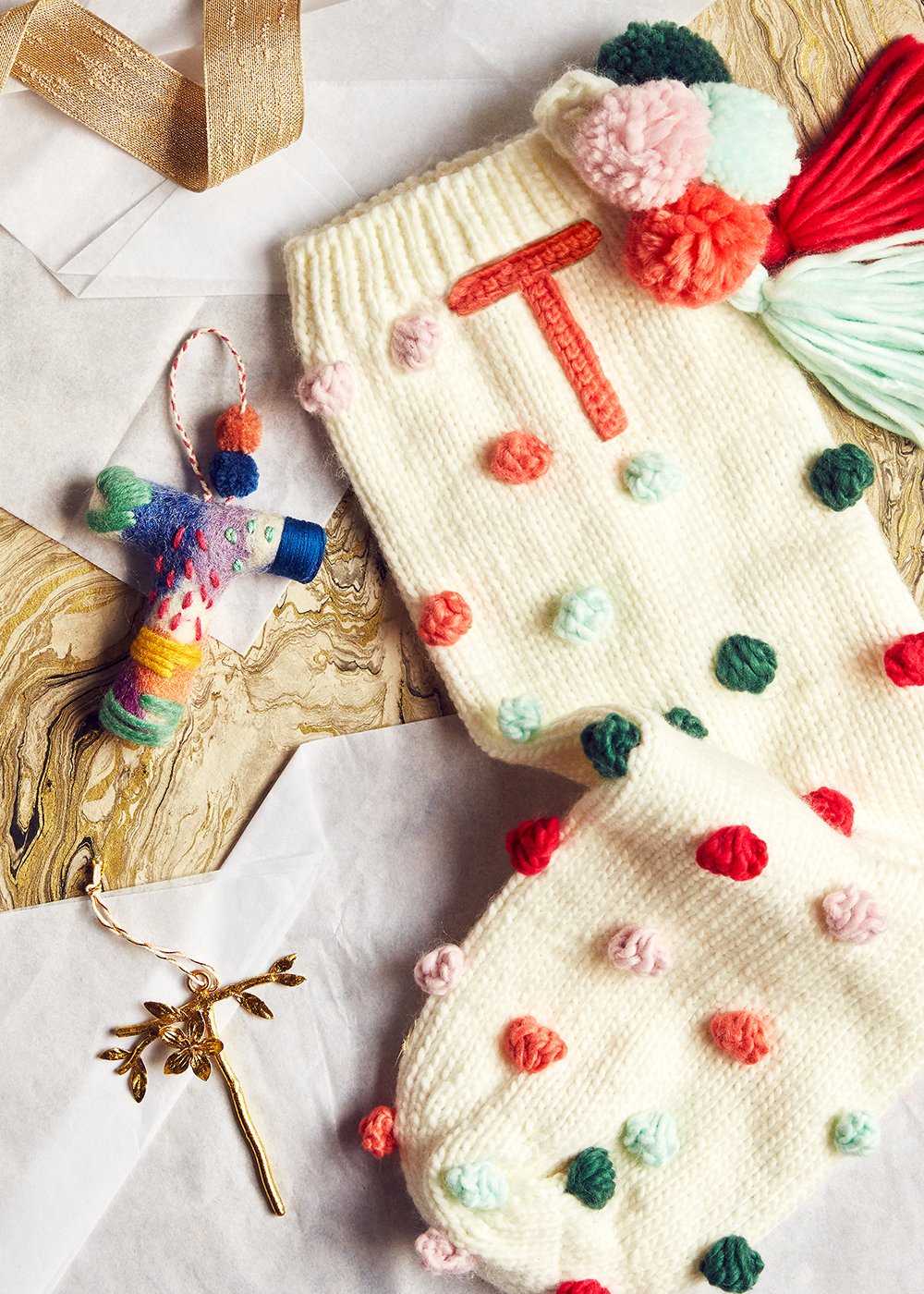 T is for the tree
Across every mantle, gleaming in every bough and branch, personalised Christmassy trinkets and trims are fail-safe presents your giftee can treasure year after year. Every time they drag out the box of decs, they'll think of you, their FFF (Festive Friend Forever, that is).
Find more monogram gifts & festive fancies at our Christmas Shop.