Magpies, we have big news: metallics are a summer must-have. Yes, really. The iridescent flourishes that were once the reserve of the party season are now an all-year-round staple.
From gunmetal silver to pearly pastels, it's the mix of fabrics and subtle embellishment that transform the metallic trend from December-only staple to high summer finish.
Want to see how? Join us on a journey through shimmering purples, molten golds, sterling silvers and crisp whites with added shine.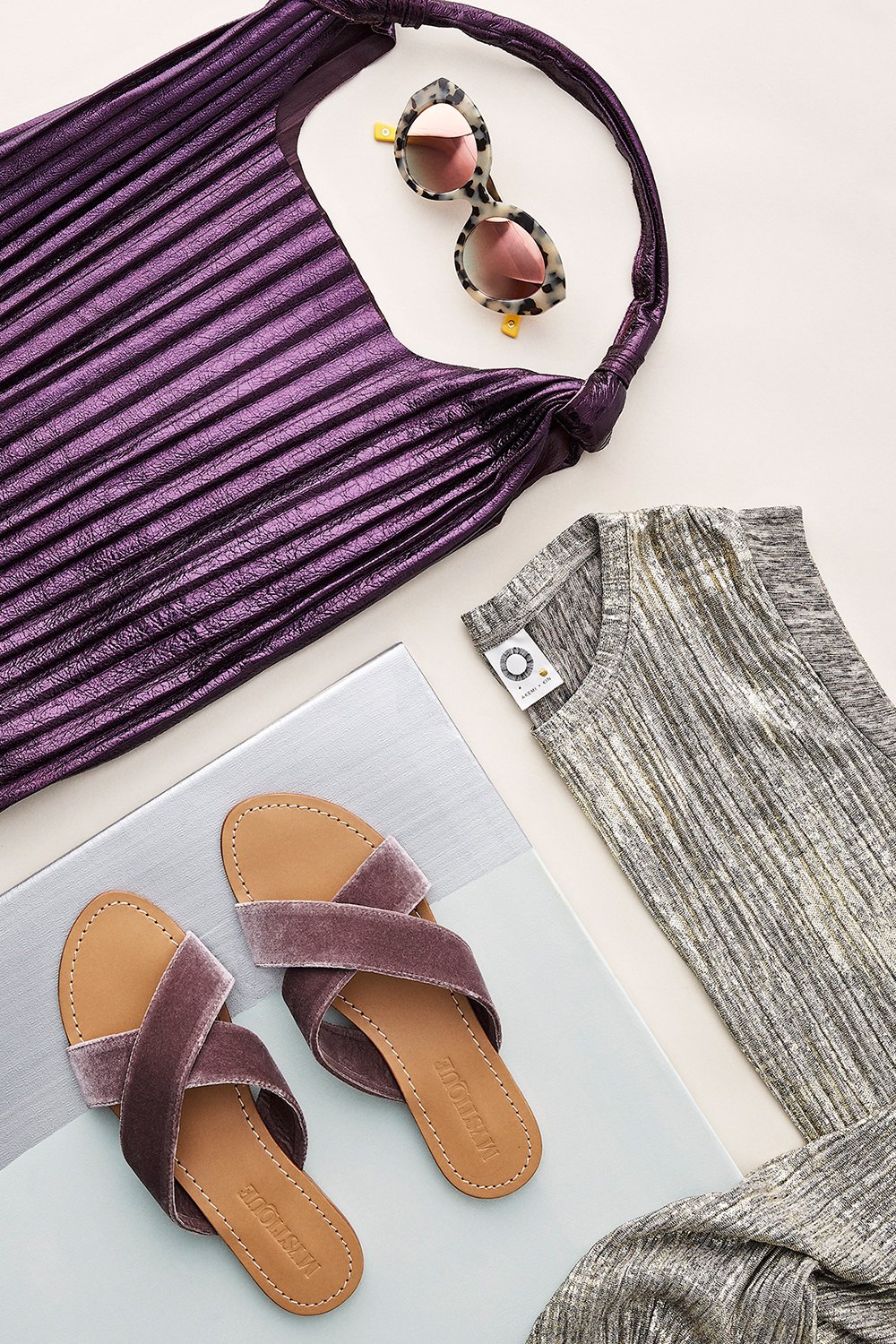 Tap this image to shop
Bring highly-pigmented tones, like purple, into the metallic fold with lustrous velvets and coated leather.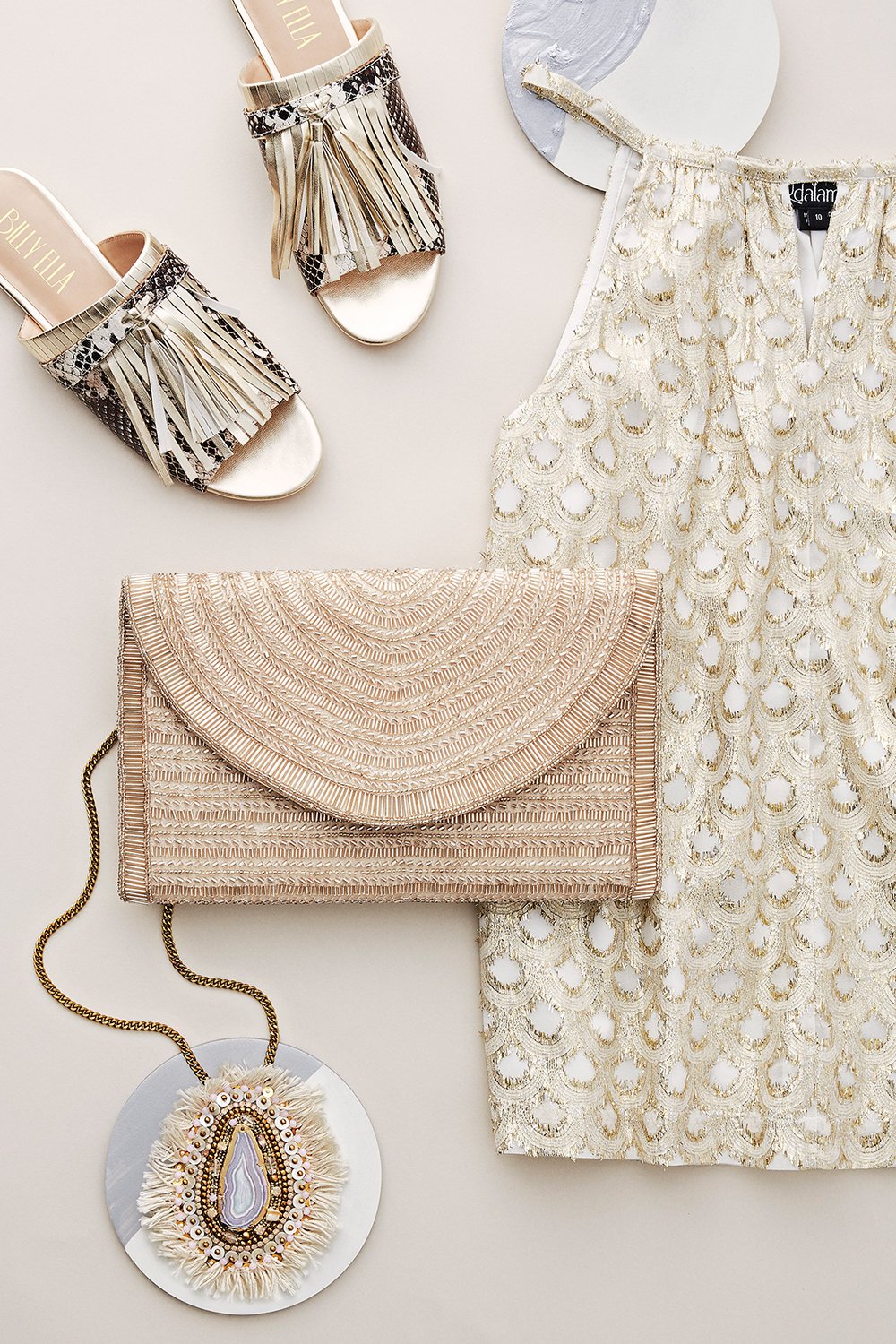 Tap this image to shop
Freshen up golden highlights by mixing them with animal-inspired prints such as snakeskin and leopard print.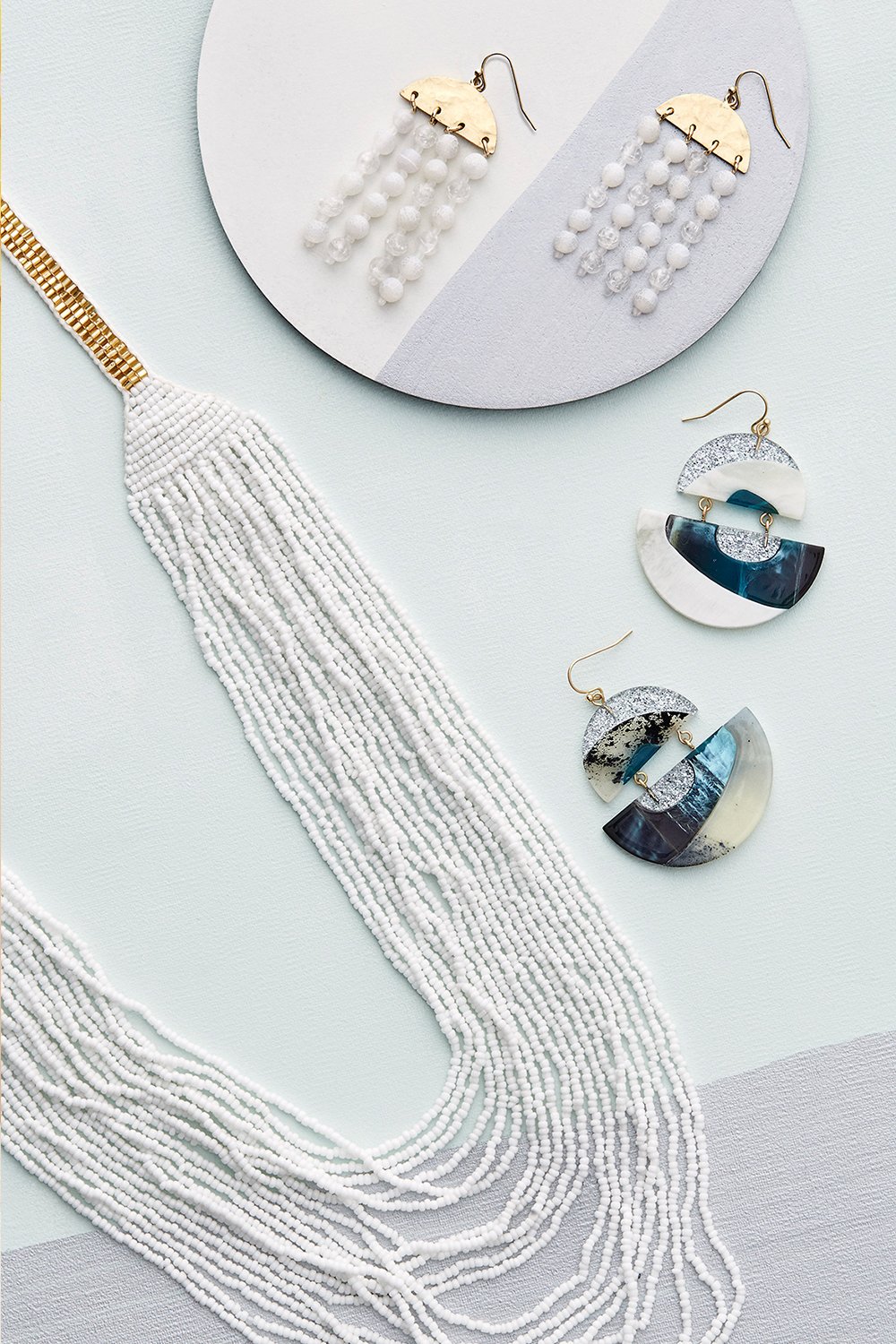 Tap this image to shop
Not comfortable with the head-to-toe approach? Pair your metallic item of choice with a swathe of white.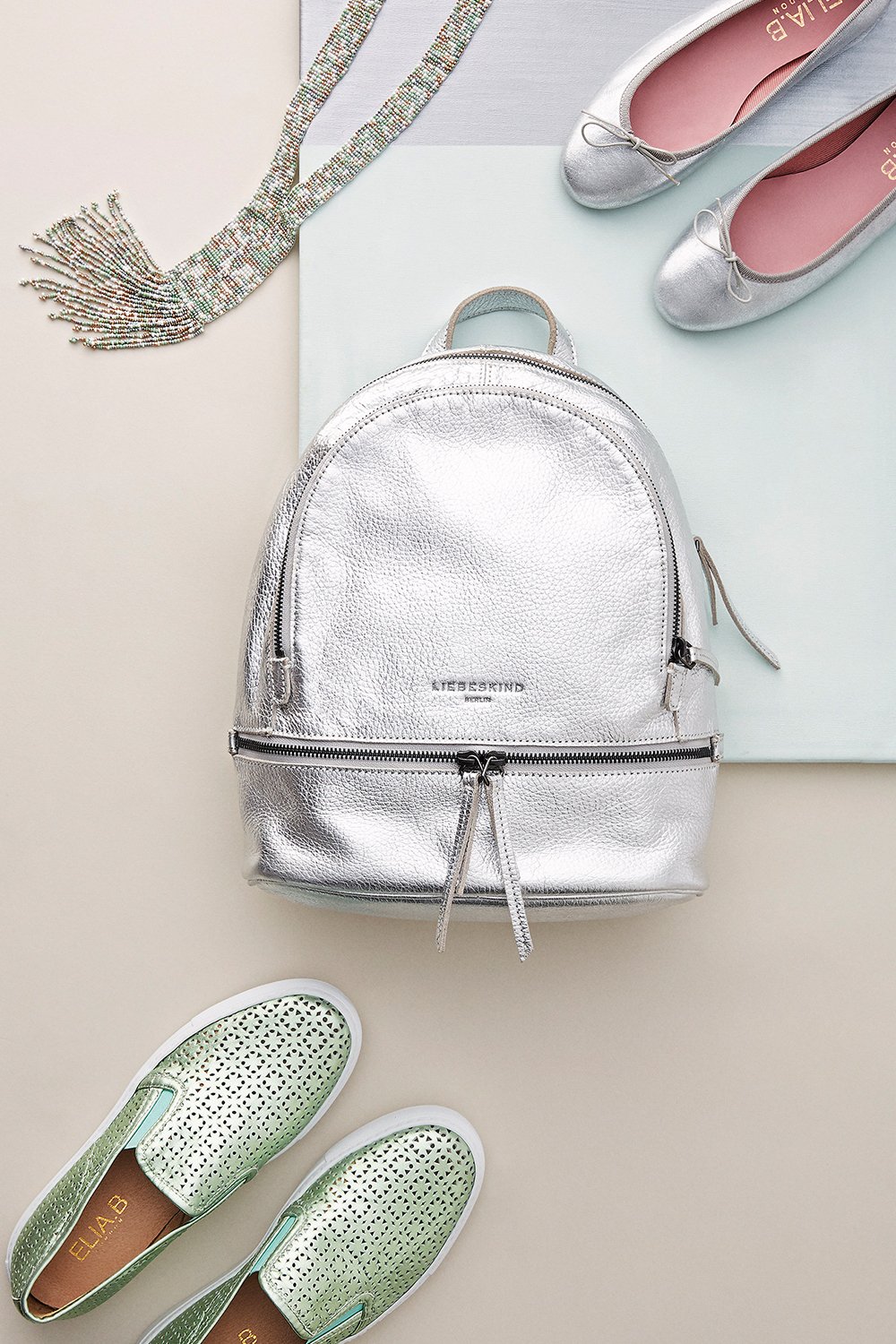 Tap this image to shop
The quickest way to transform an everyday staple into a statement maker? Make it silver.
More shiny new arrivals, right this way.