This spring, head-to-toe colour is the aim of the style game. But if you're not totally sold on wearing all-over eye-popping fuchsia or tropical green, bold, bright and brilliant accessories are an easy way to lift your look—and your spirits—throughout a cold and overcast February.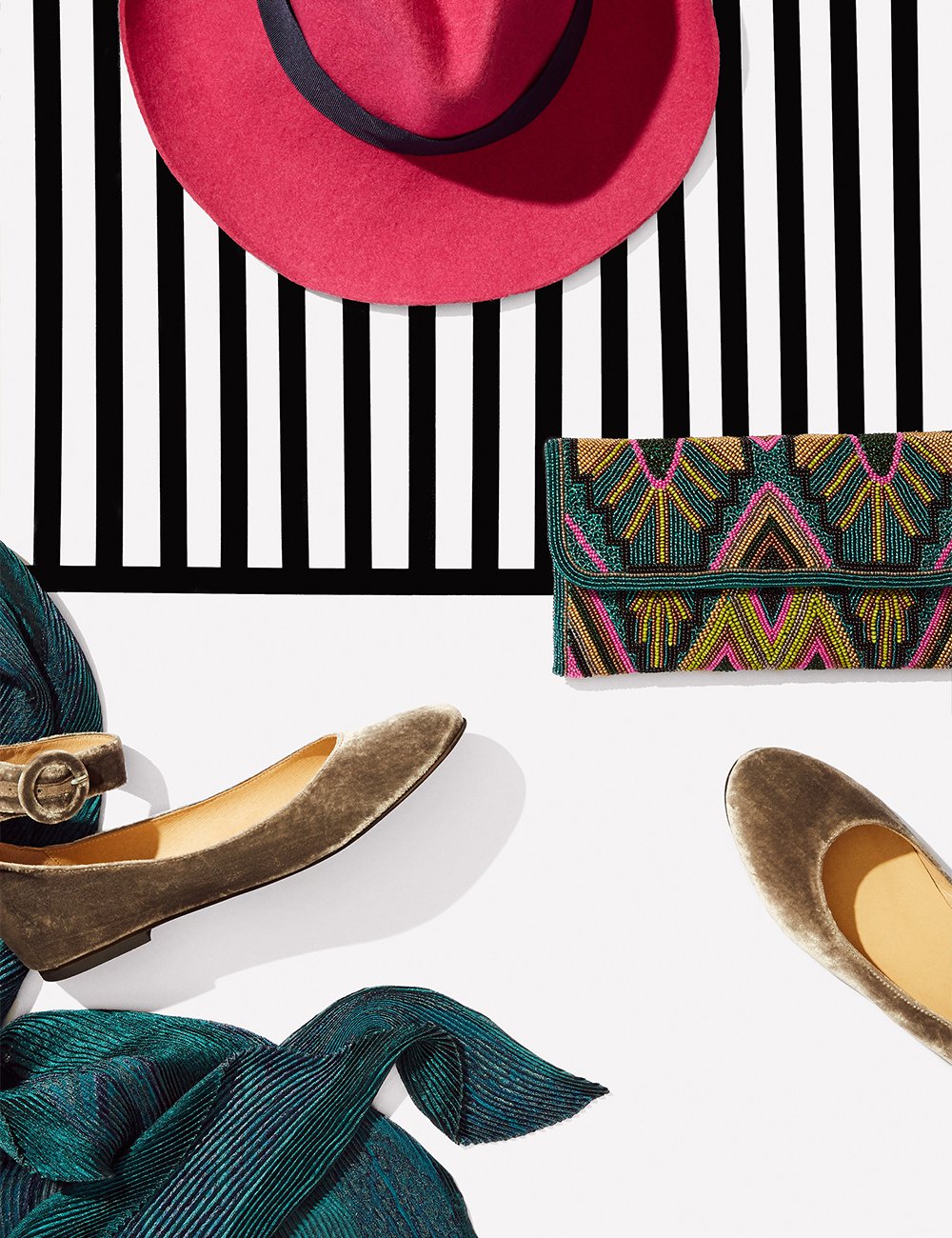 We're talking chic, but not shocking, pops of colour, and here, we've picked our best and brightest colourful accessories, from shoes to bags to jewellery, that will deliver a much-needed shot of colour to your wardrobe. Winter blues, begone already!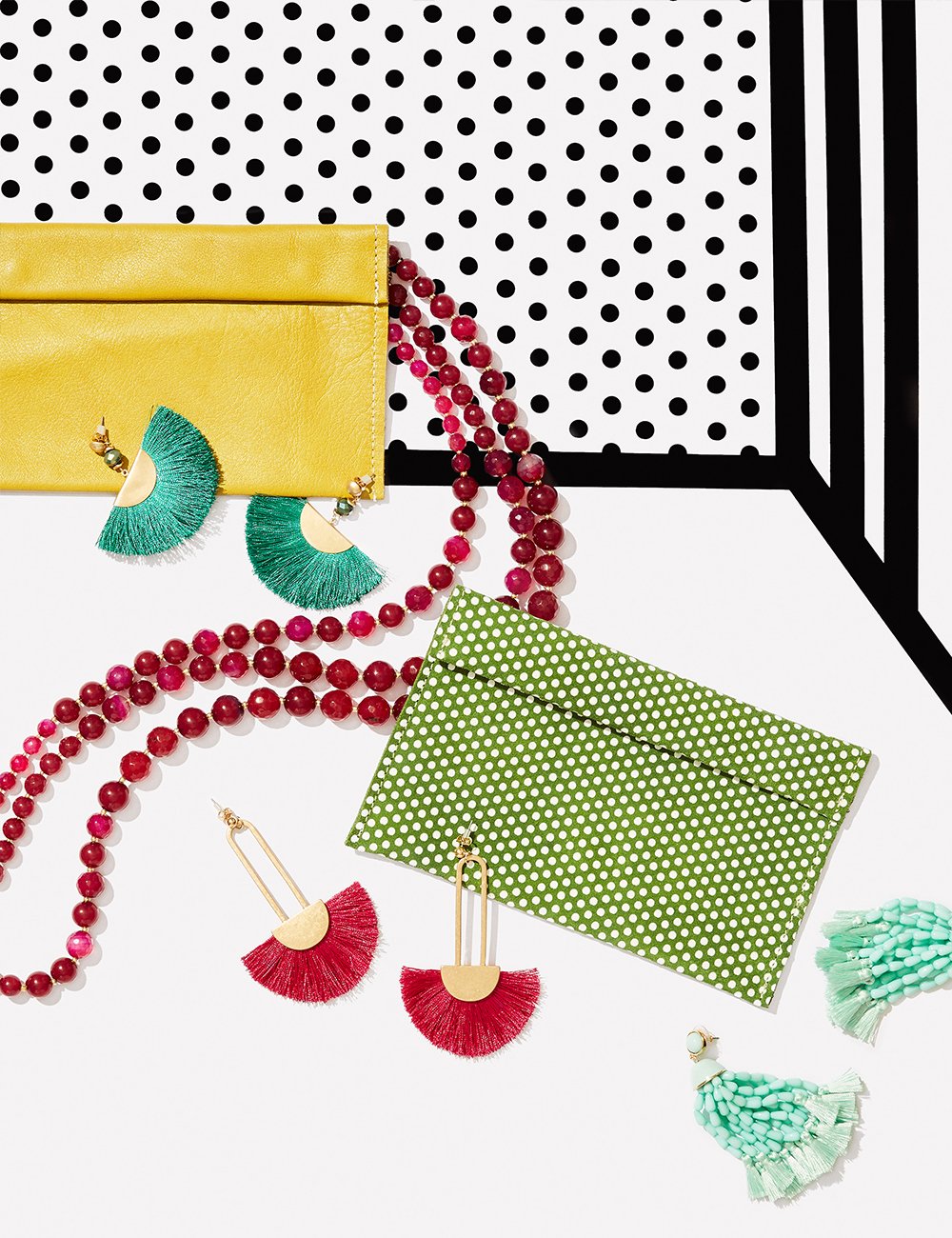 Precious plumage
Our hearts are all a-flutter! Tasselled earrings have been gaining momentum for several seasons and are swinging back for spring 2018 in new vivid and pastel hues. Bright and bold, yet feathery-soft and super-feminine, these colourful accessories are a fun and easy way to inject a last-minute, out-the-door pop of colour to your outfit. Especially if you're the type to wear all-black.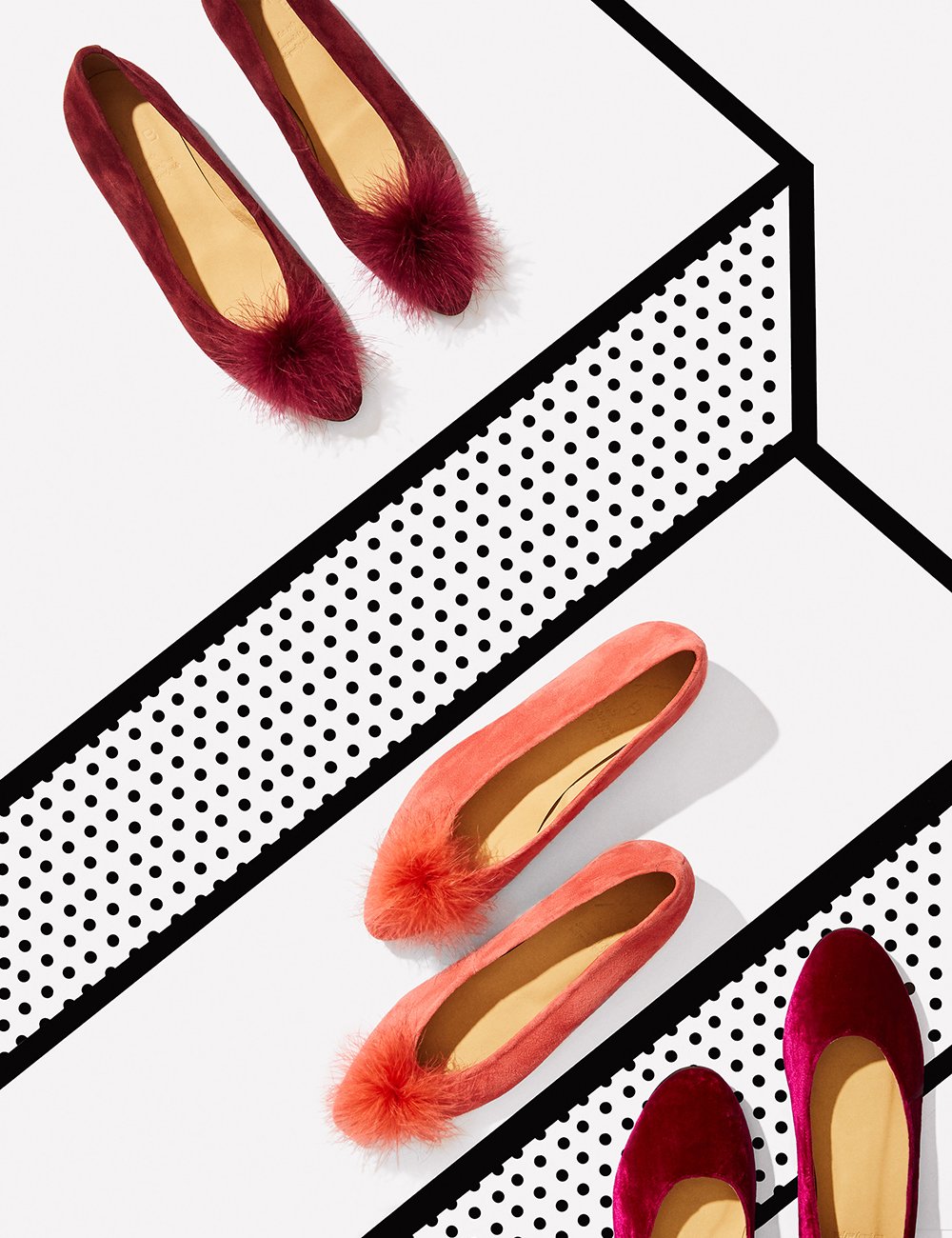 Calling your fluff
Drizzly weather be damned, we can't wait to step into these soft-touch shoes. While furry slides and loafers may have been last summer's must-have footwear, as we enter a new season, a more ladylike incarnation is walking into our wardrobes. Defined by a subtle, leg-elongating heel, fluffy finishes and arriving in three different shades of lush green, soft pink and peppy plum, these pom heels are a perfect after-dark option for spring.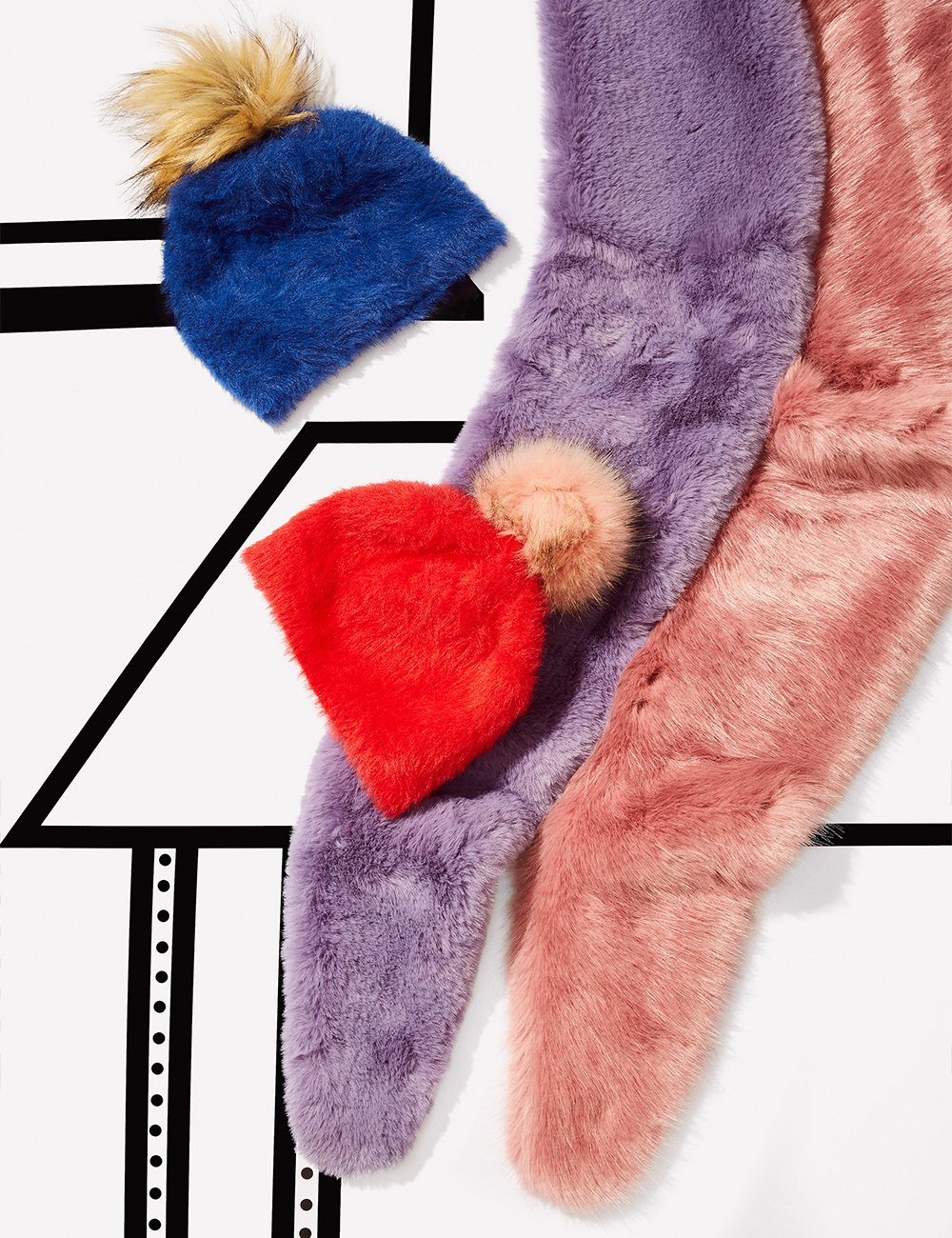 Soft touch
Colourful accessories have never been so practical. Especially when snow is descending across the UK. Oh-so-soft and in warming shades of lavender, scarlet and royal blue, a faux fur sole or pommed hat can completely rejuvenate your trusty winter coat. At once brightening and softening to create a fresh, lively look while we ride out those last few weeks of winter.
Still searching for that perfect pair of earrings? A cute new clutch or pair of shoes? See what's shiny and new on our accessories page.