We love you, summer—but there's just something about September that gets us seriously excited for a wardrobe refresh, starting with our accessories. Maybe it's the allure of cold-weather textures like rich velvet and buttery leather, or the appeal of warm autumnal shades.
As autumn moves in, so does a new selection of colour-blocked accessories: bags, shoes and earrings, in seasonal shades of indigo, teal and leafy red and yellow.
Wear them with a neutral outfit to give your new additions their moment in the sun, or wear all one shade head-to-toe to create a colour-blocked feast for the eyes. Whatever makes you happy.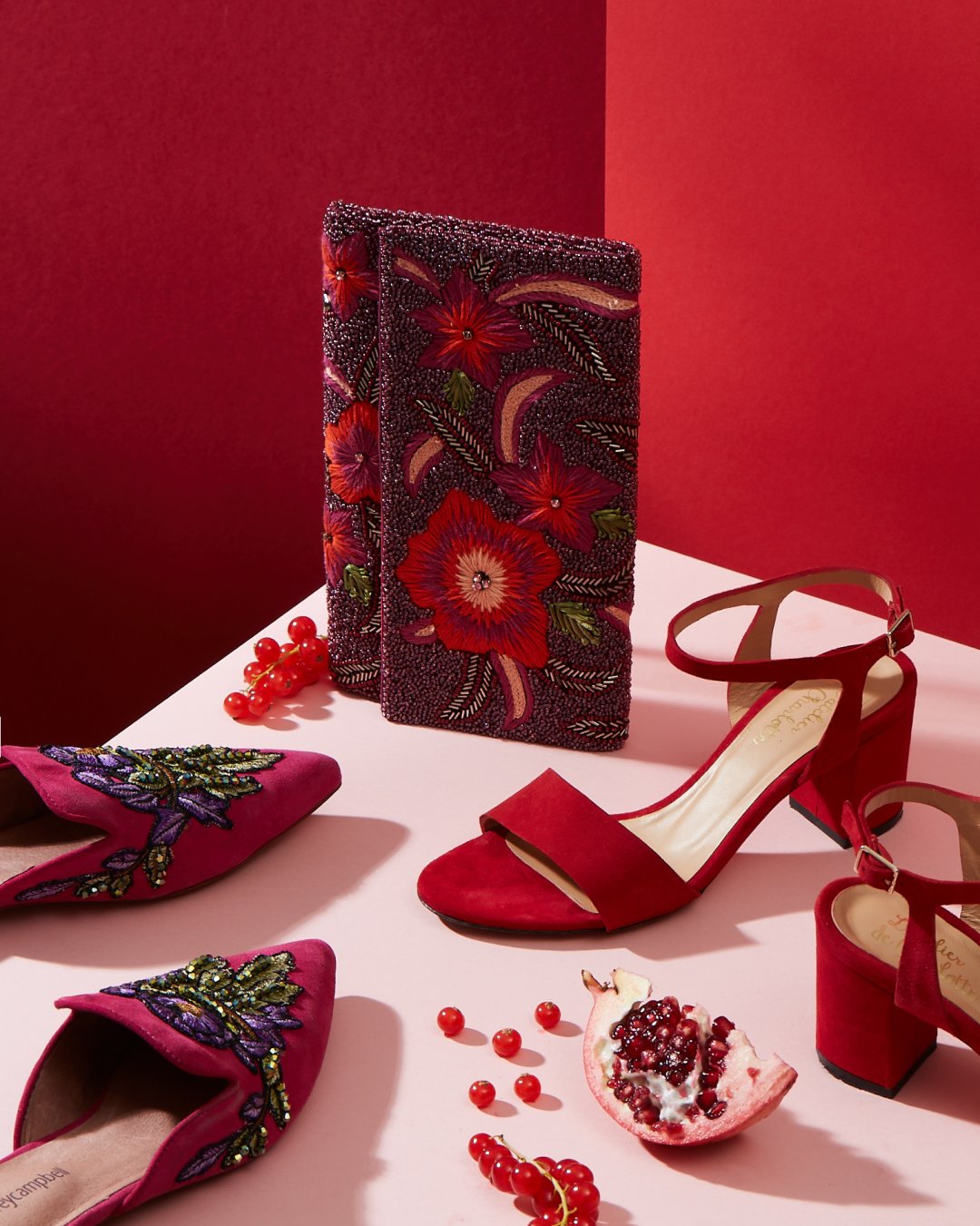 Magenta
A bloom of red feels especially luxurious when it's colouring velvet, silk and shimmering beads.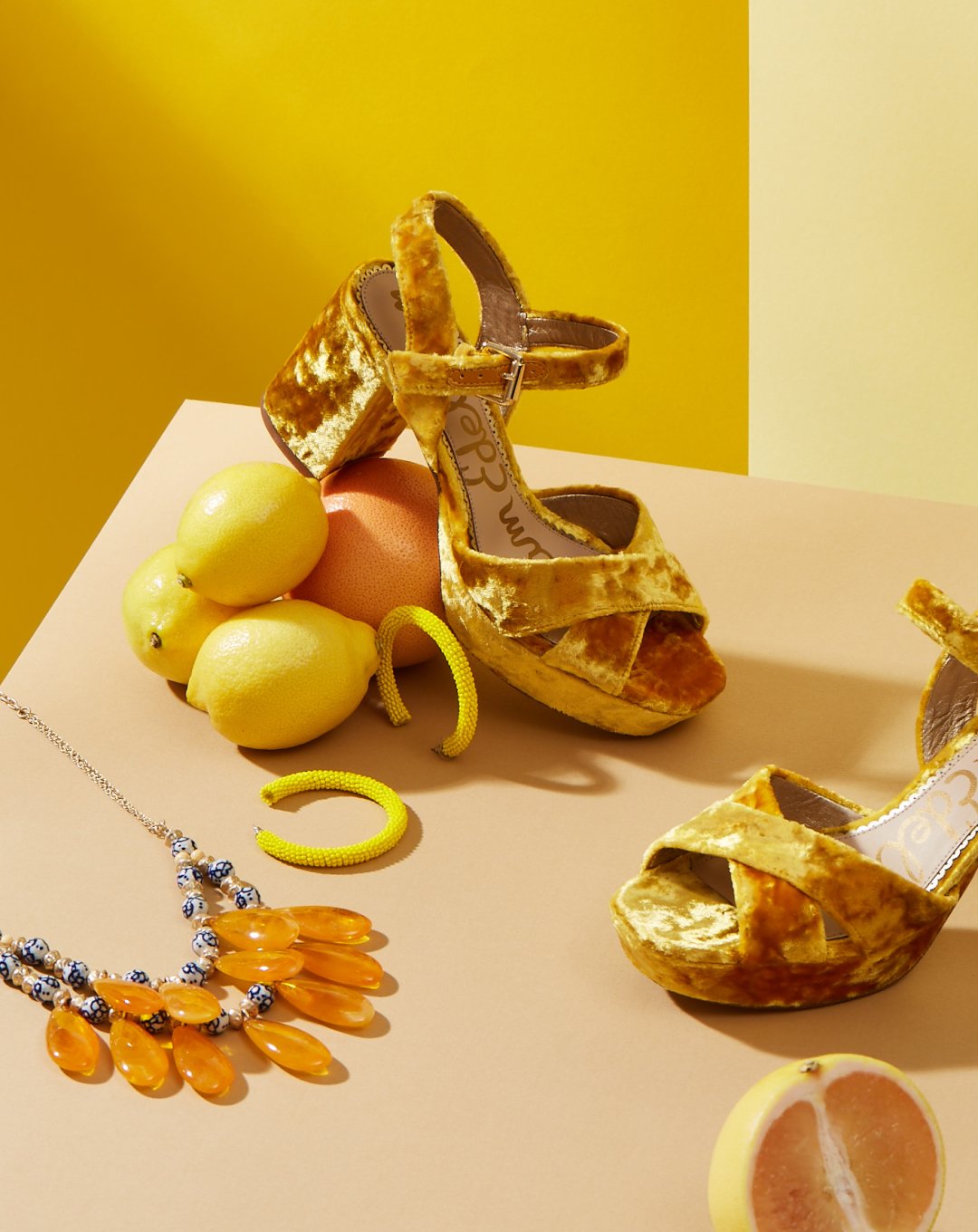 Ochre
Sunshine-seekers, we challenge you to resist crushed golden velvet or a zesty peel of resin.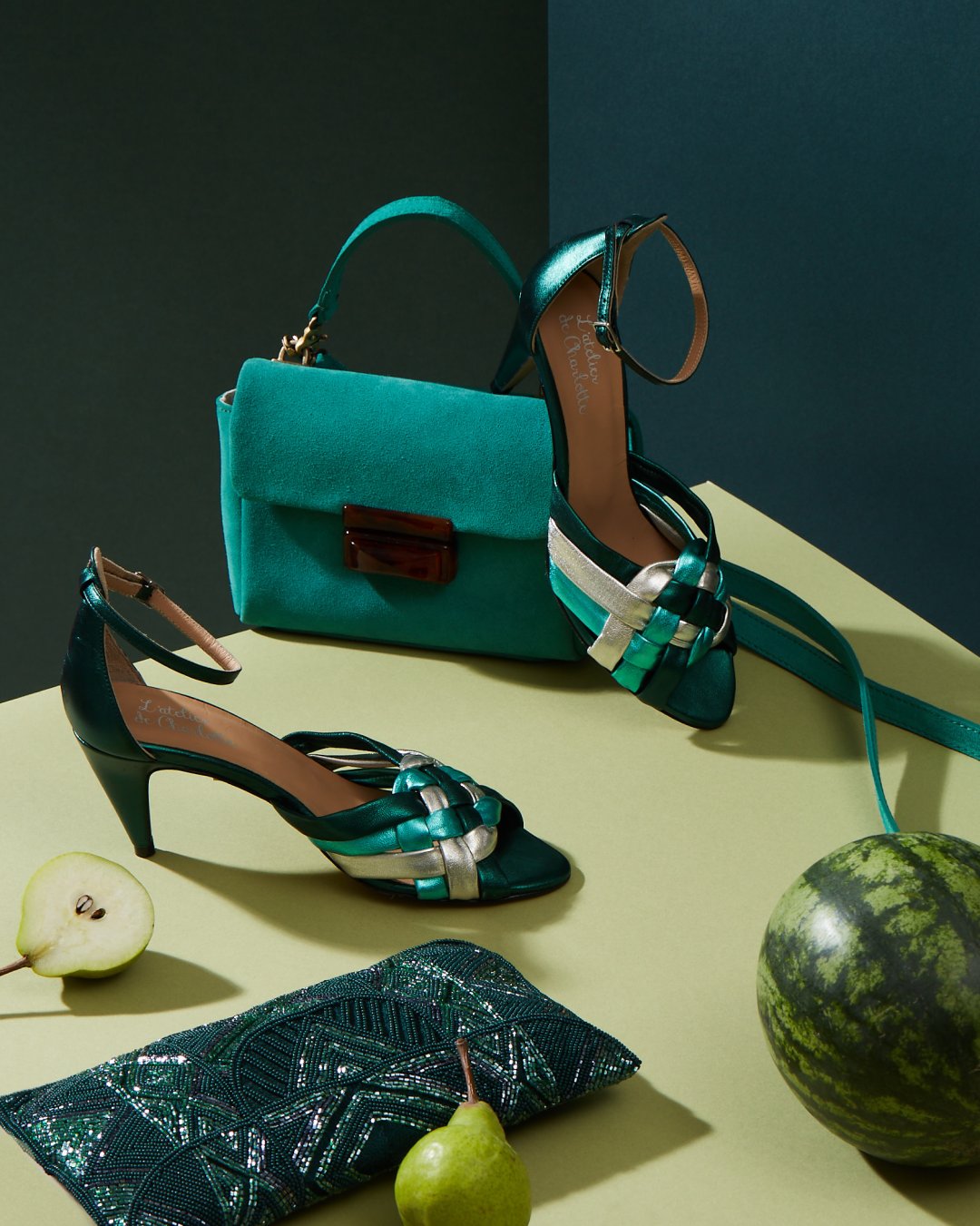 Teal
The glamorous medium between blue and green, teal adds a little magic to everything it touches–particularly when highlighted with slivers of silver or light-catching beading.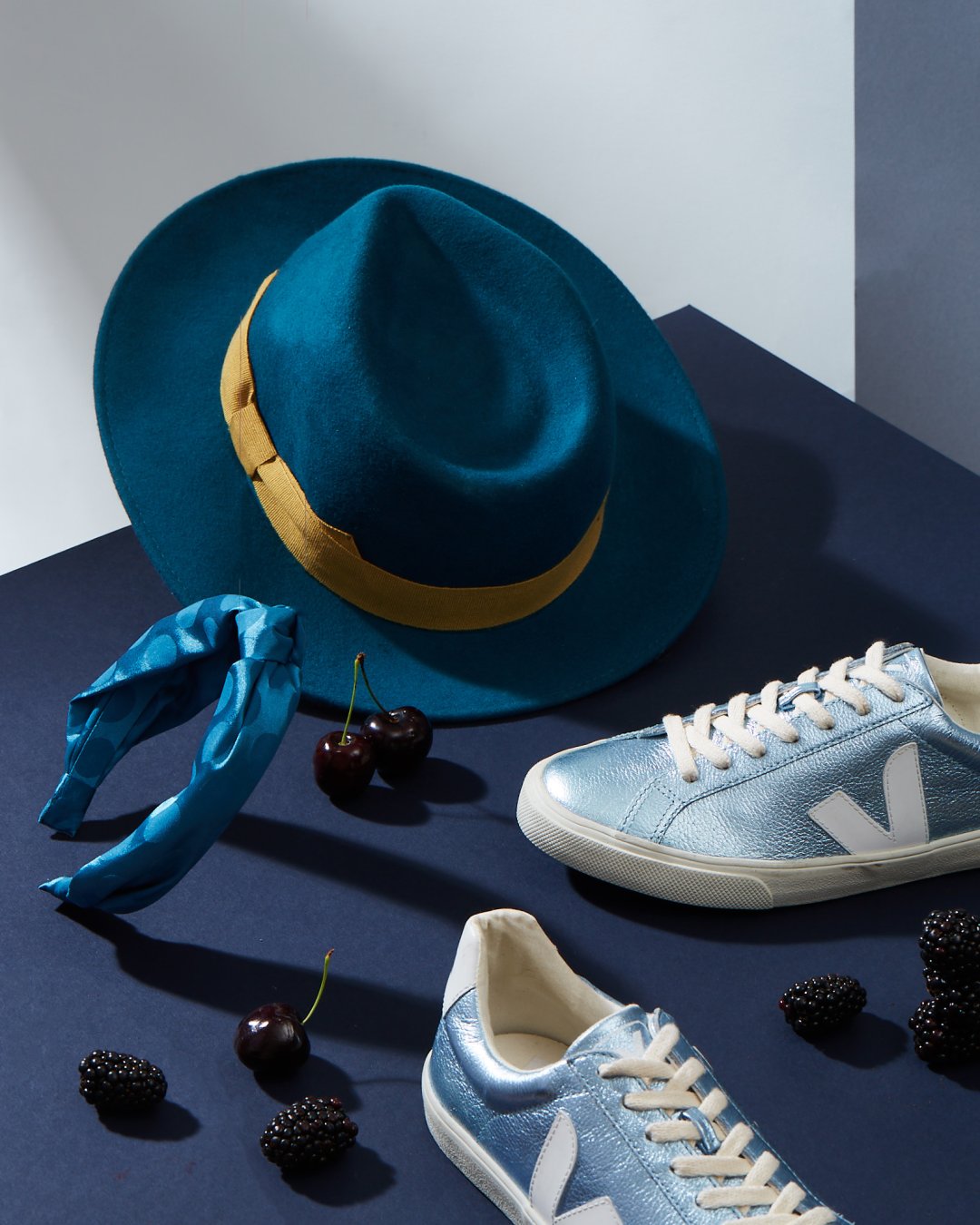 Indigo
No matter the season, blue is always a mainstay in our wardrobes, but make unexpected shades of metallic turquoise and azure your choice for Autumn/Winter 2018.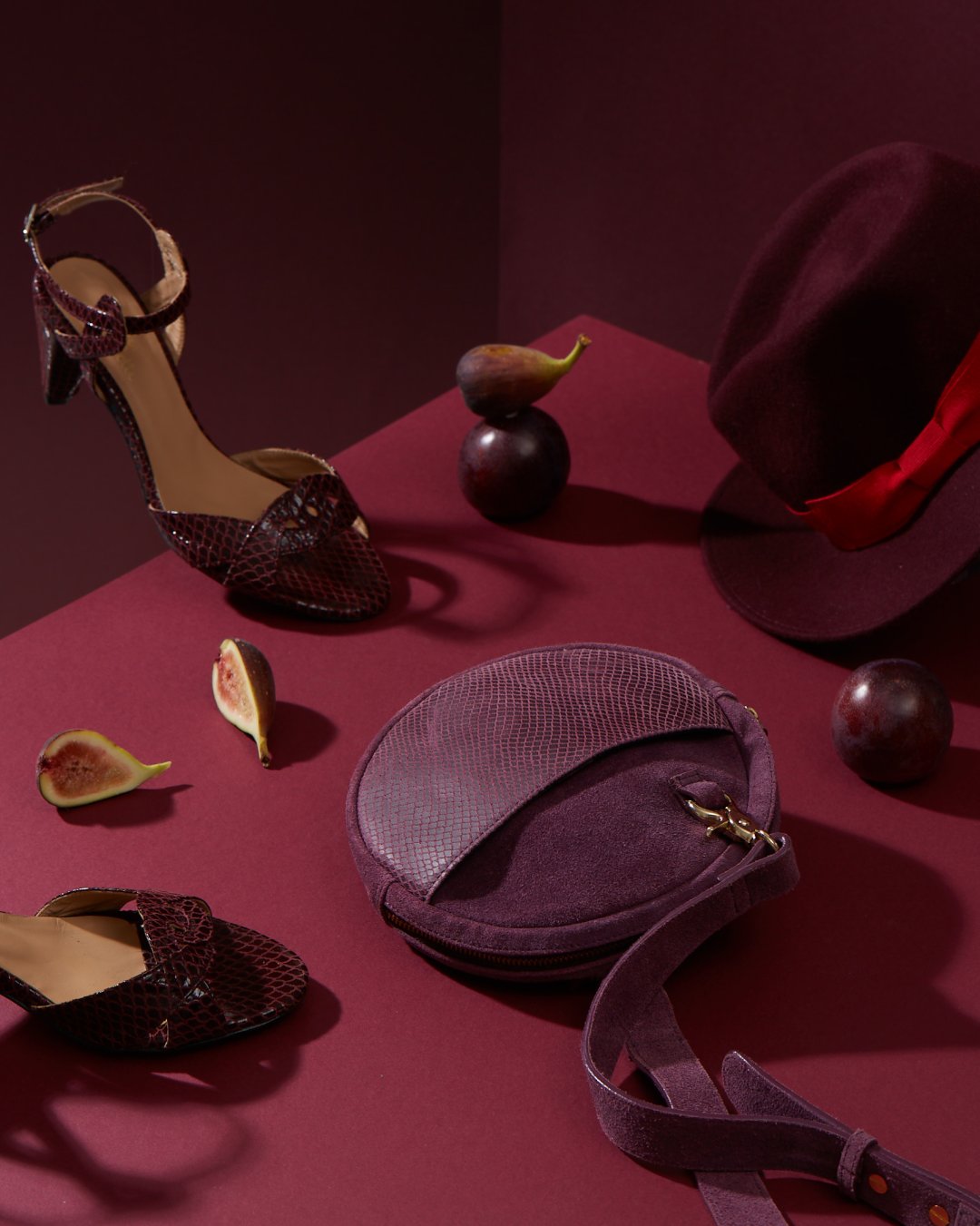 Plum
Team an all-black ensemble with a pop of plum purple, embossed with this season's must-have snakeskin pattern.
Shop the full accessory spectrum here.