We all know accessories make the outfit, and never has it been more true of autumn's cosmic jewellery trend. With crescent shapes and gemstones from another galaxy taking over our radar, we've been going starry-eyed over these larger-than-life statements.
From orbital cocktail rings to spherical earrings, celestial jewellery has the ability to transform evening outfits into something out of this world. Don't believe us? Let us take you there.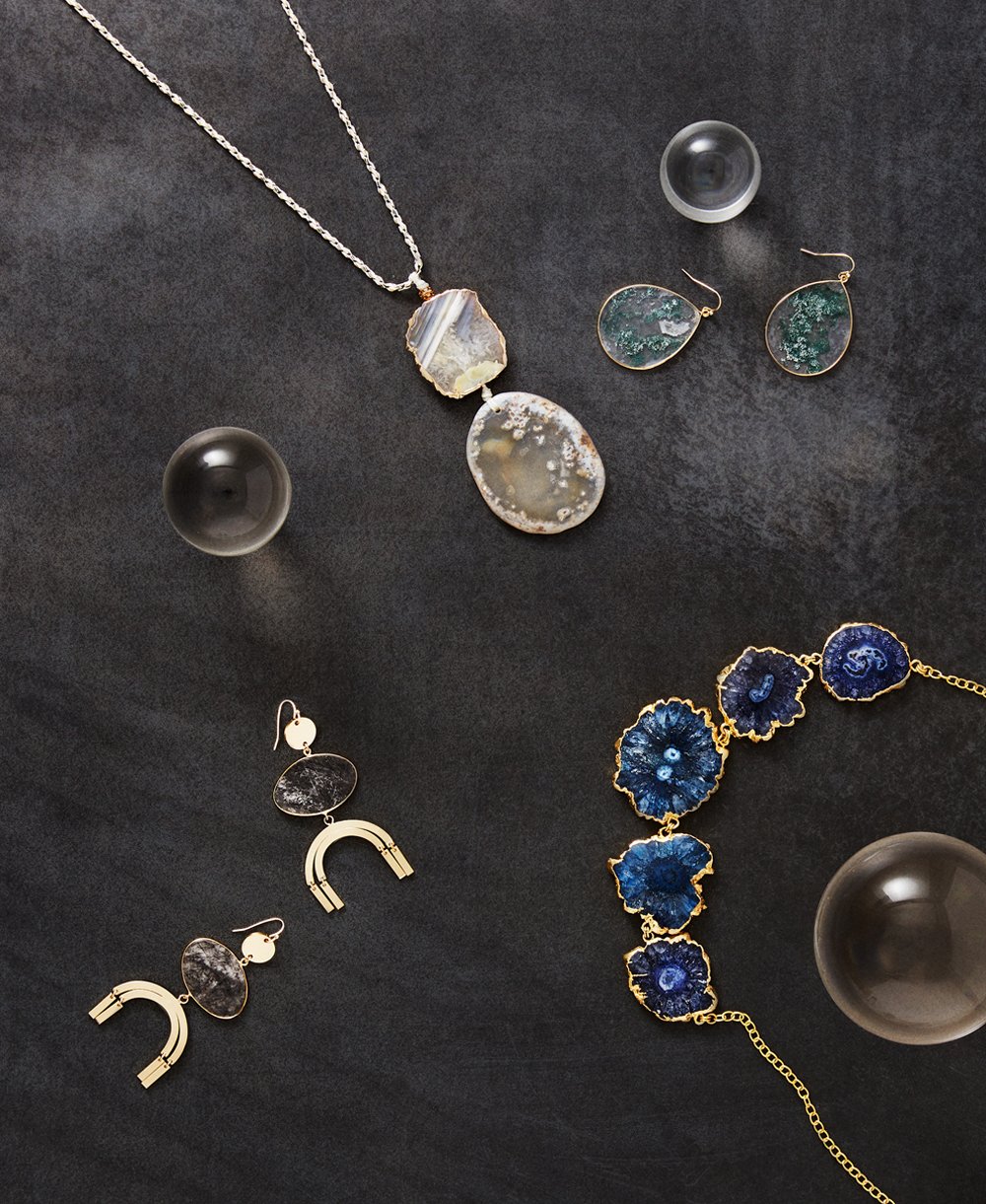 For high-shine accessories look to this season's majestic pendants and orbital rings lit with illuminating gemstones.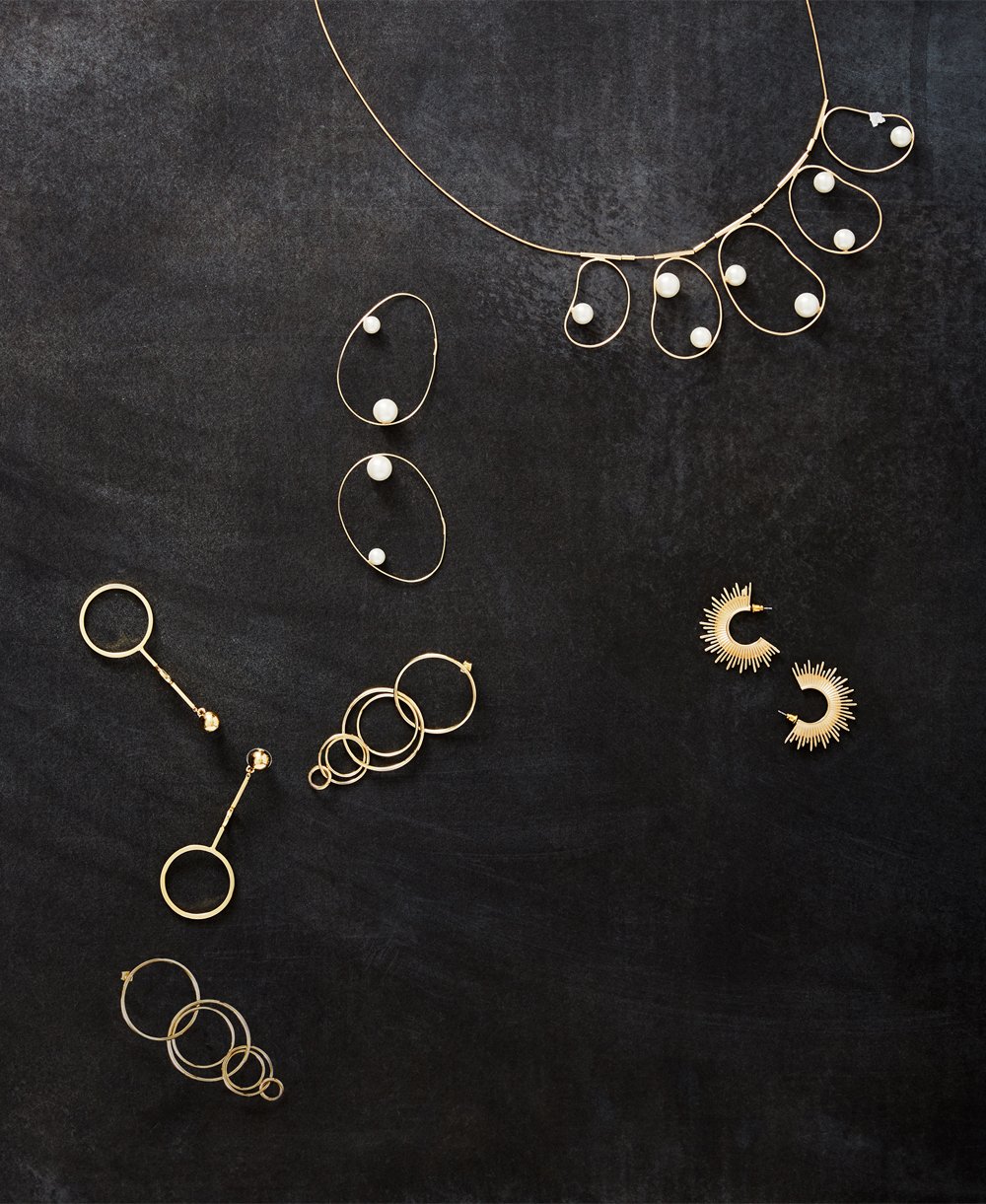 Unlock this season's ethereal trend with layered spheres, mini moonlit pearls and sunburst crescents.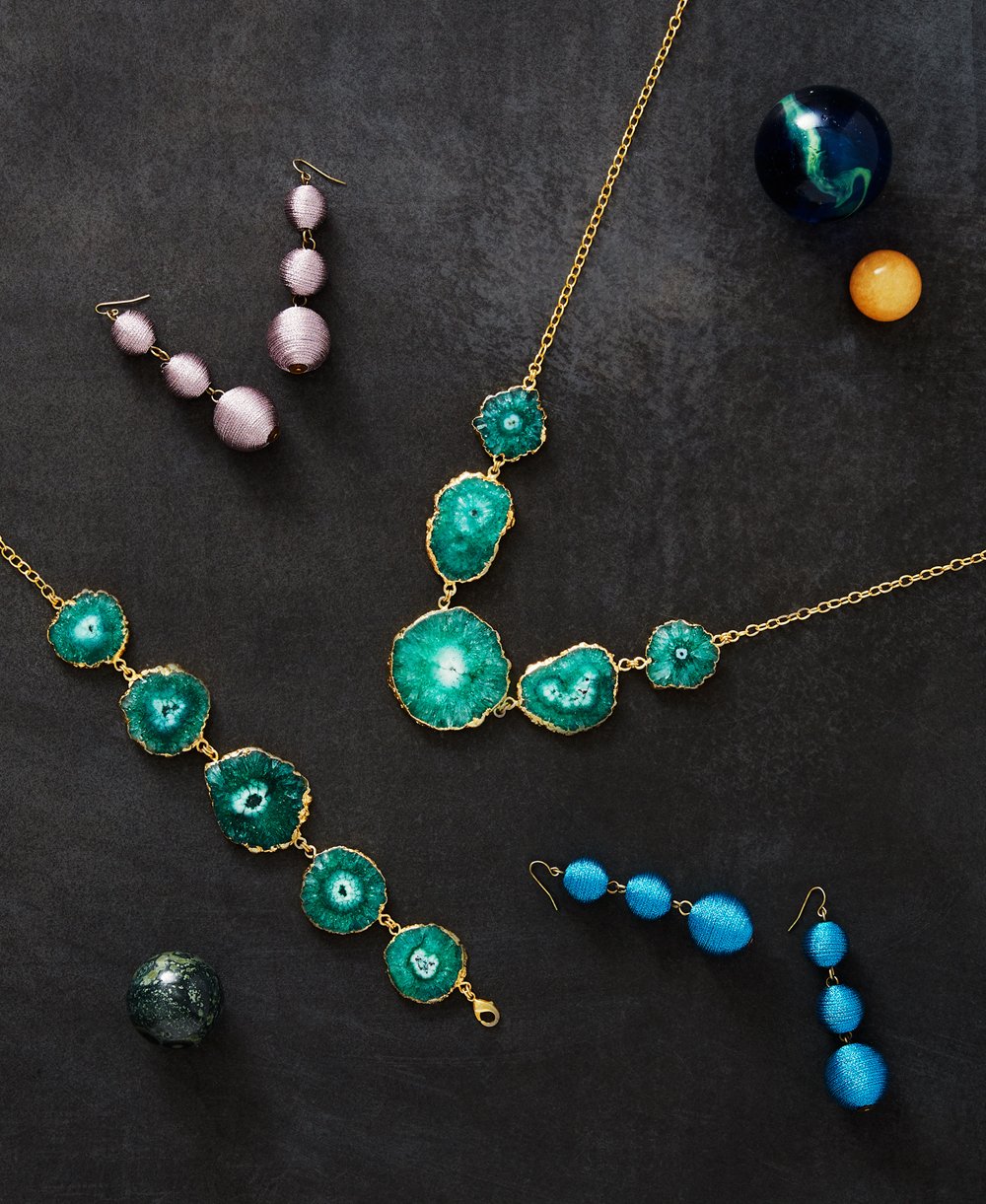 Take your outfit to a whole new level with planetary drop earrings and bracelets cut with galaxy-inspired stones.
Like what you see? You'll find more statement jewellery over here.