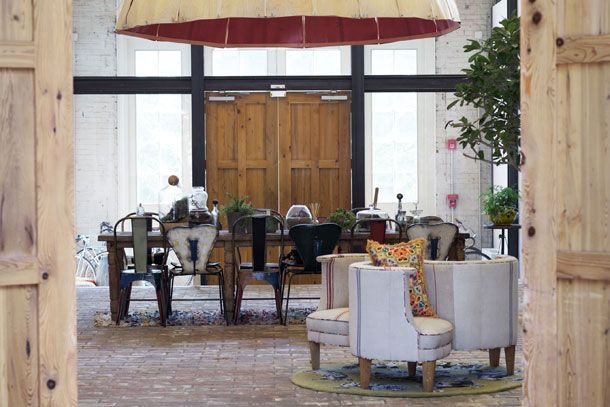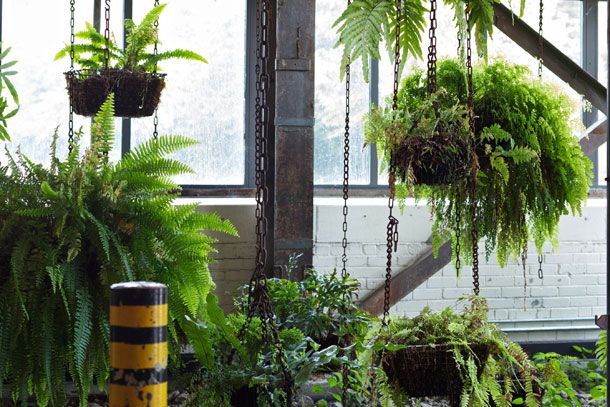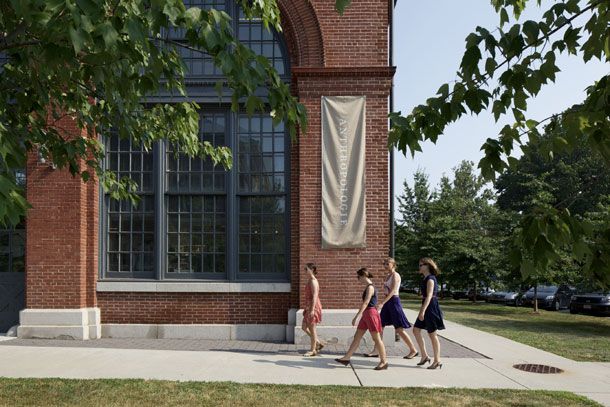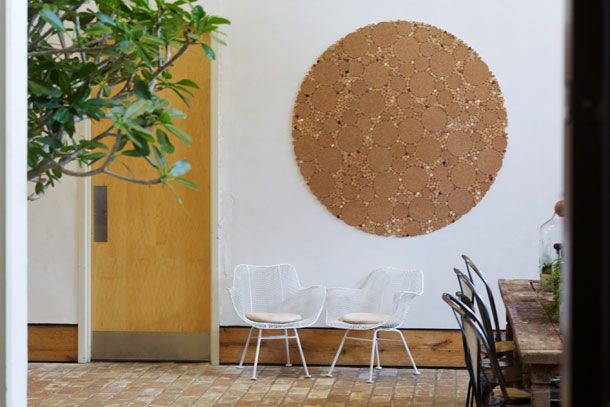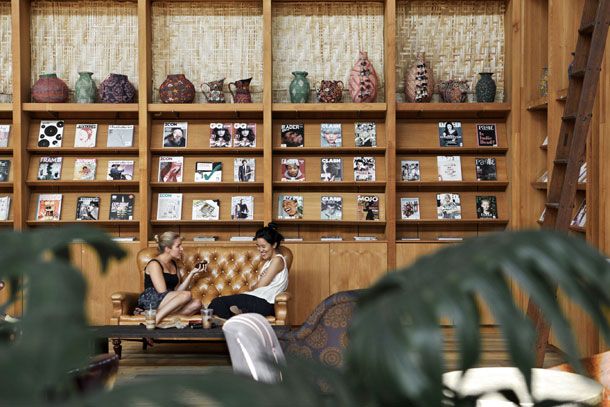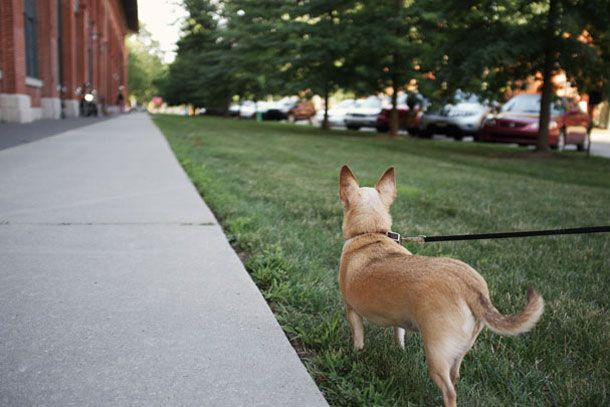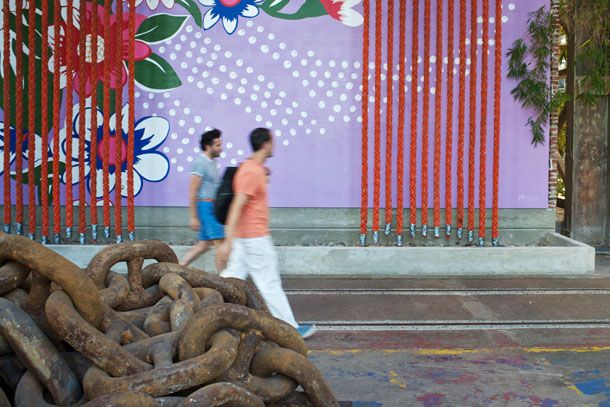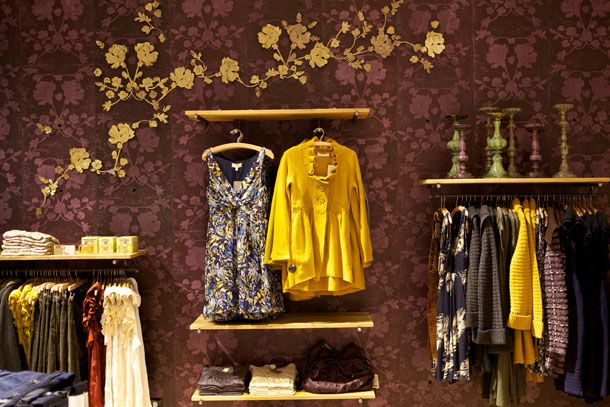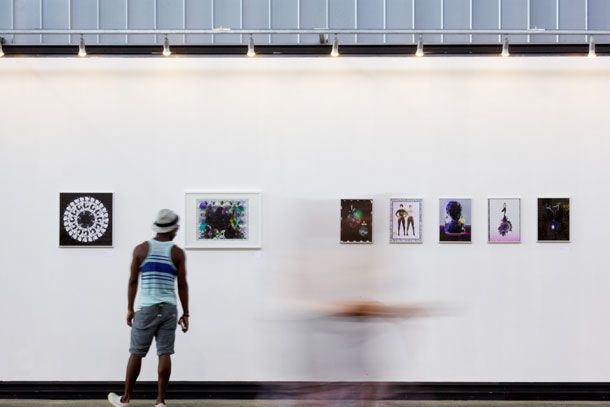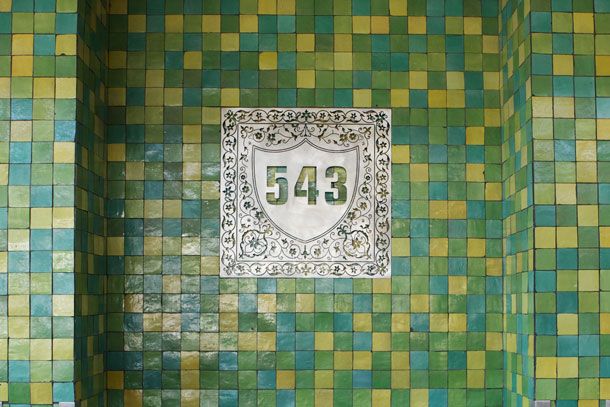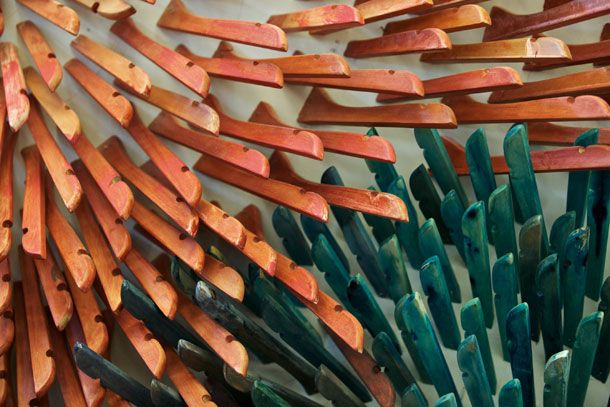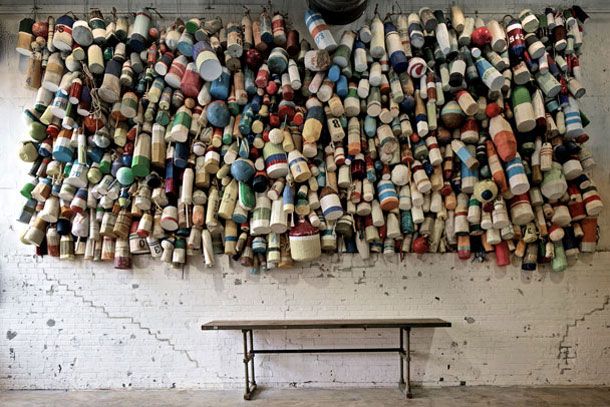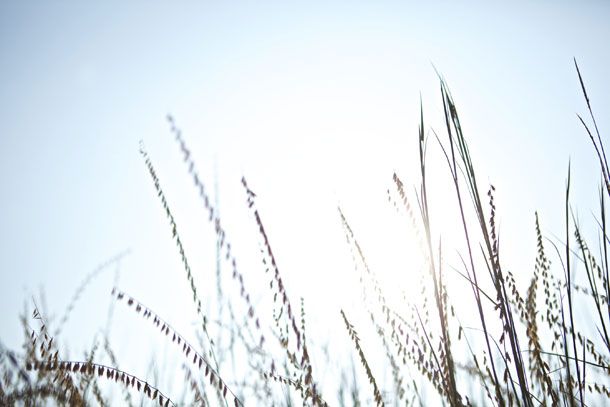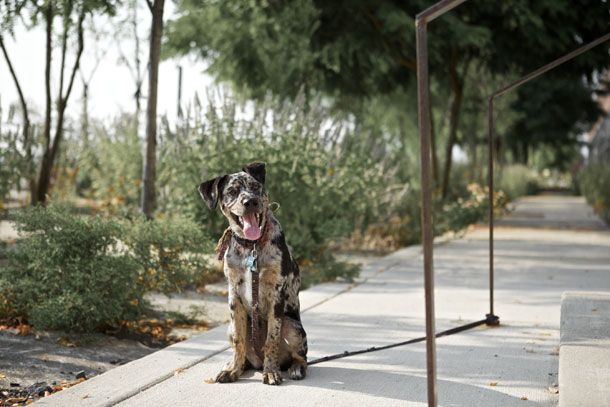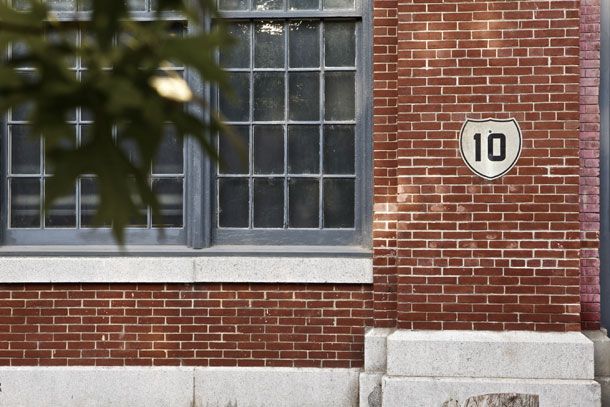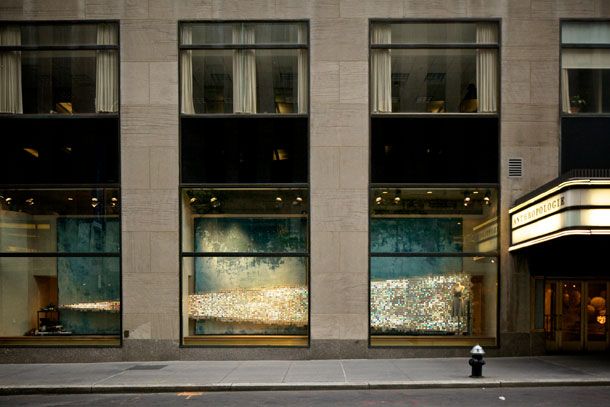 Where We Work
Gifted with extraordinary attention to detail and a creative knack, the people who make up Anthropologie — our store associates, designers, merchandisers, art directors and production teams — truly love what they do.
At our home office, there are battleships, historic buildings and groundbreaking modern architectural design. There is open space, lots of trees and one big river. There are bicycles. There are dogs — at our desks, in the grass, at our feet. There is color, texture and limitless personal style. (Meaning, we wear what we like.)
In our stores, there are beautiful, ever-changing vignettes and surprises hiding in every corner. There are spoons and skirts and sofas. There are award-winning window and product displays. There are passionate and devoted customers. There are plants, parties and personal shoppers.
But most importantly, at our office and in our stores, there are people. The most creative, inspiring, dedicated people you'll ever meet. Care to join them?
See current job openings